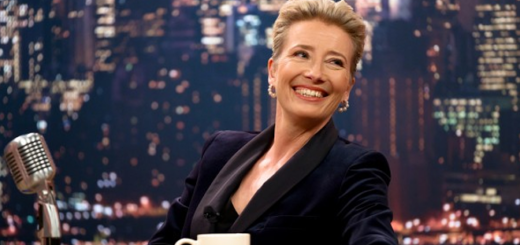 Castium Revelio! Looking for LEGOs? Convention appearances? Even theme park music? It's all right here!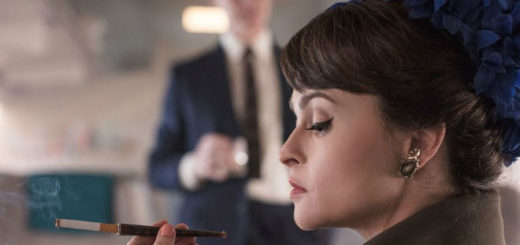 In this edition of Casting News, we find out which "Harry Potter" alum had a surprising choice of scenery on their walk and much more!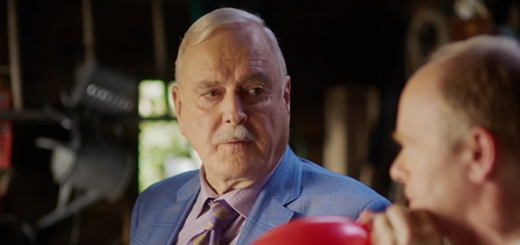 In this week's Casting News, find out where you can see some wizarding world alumni live! Plus, which actor is releasing a comic? Castium Revelio!