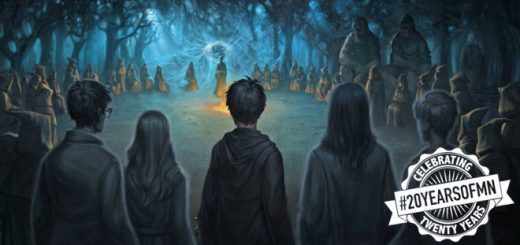 In honor of MuggleNet's 20th anniversary, here are 20 of the most important lessons the "Harry Potter" books taught us.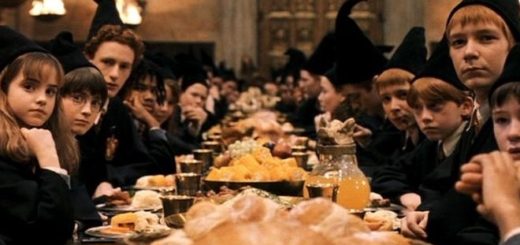 In the spirit of Thanksgiving, here are ten things that I am thankful for from "Harry Potter".
A two-week Hogwarts-inspired camp in Worcester, MA lets kids experience the magical world of "Harry Potter" and teaches them that the truest magic is in helping others!