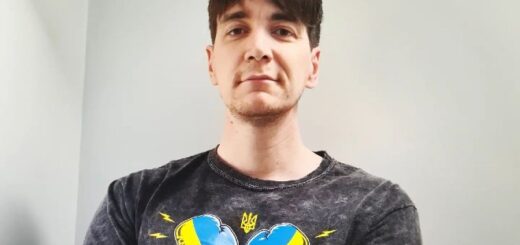 The "Harry Potter" e-books have been removed from Russian libraries, and "Potter" alumni have been helping raise funds for Ukraine.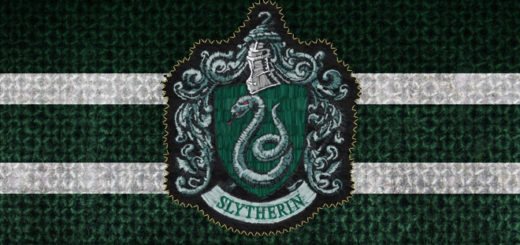 Slytherin has long been stereotyped as the evil House within the "Harry Potter" books, but is there more to them than meets the eye?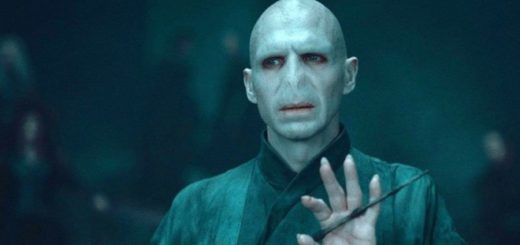 While his Horcruxes may be destroyed, Lord Voldemort lives on as one of the best fictional villains in history through these top memorable moments.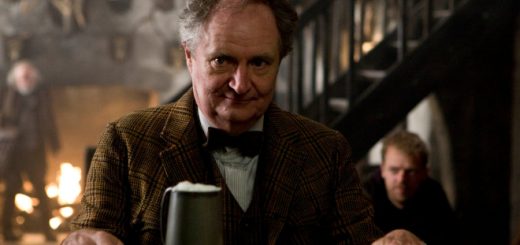 Grab a quill and a piece of parchment, and take notes as Professor Slughorn divulges his top tips for saving your Galleons.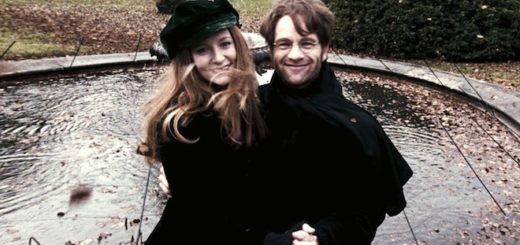 Who do you blame for the deaths of the Potters, two brave and noble sorcerers who were so dearly loved? We've made a case for seven strong contenders.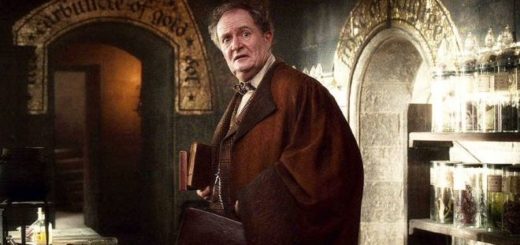 In Part 4 of his six-part series on Felix Felicis, hpboy13 reveals the precise and impressive character analysis Felix undertakes to help Harry manipulate Slughorn.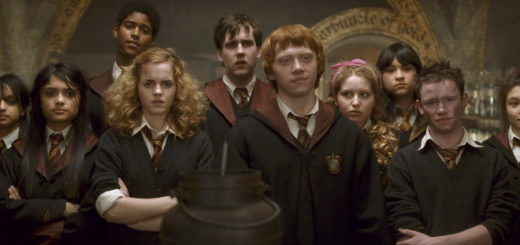 In Part 3 of his six-part series on Felix Felicis, hpboy13 analyzes the importance of location in the lucky potion's magic.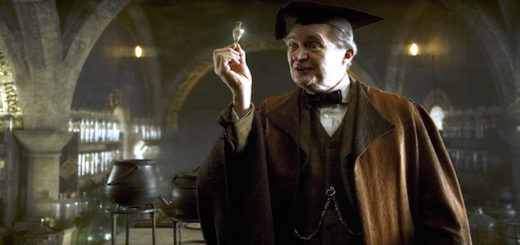 Are you looking for new queer headcanons to expand your reading? Look no further!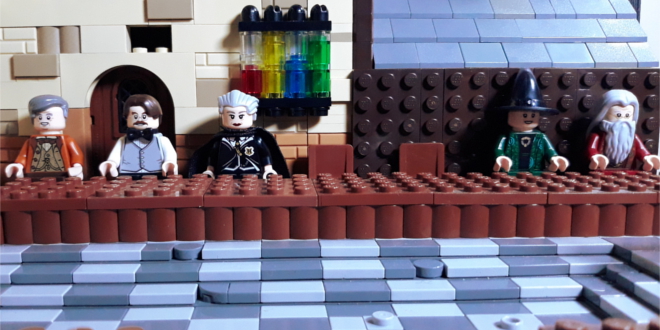 In celebration of National Craft Month, check out the build of this custom LEGO Great Hall.