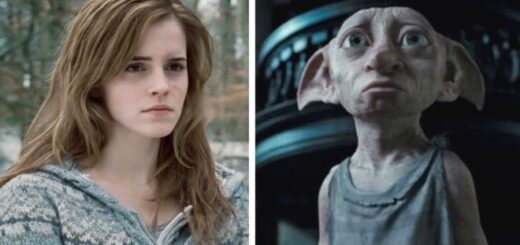 In order to make a change, Hermione contacts Dumbledore concerning the rights of Hogwarts house-elves.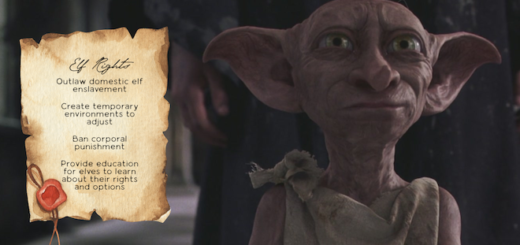 Hermione had the right idea with SPEW. Elf enslavement is a stain on magical society that must be corrected with long-term action.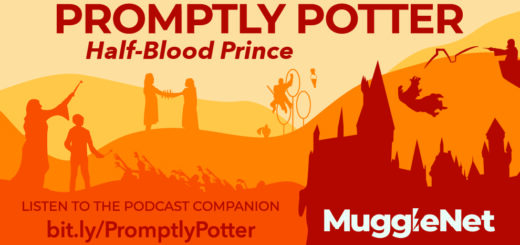 – In Chapter 19 of Harry Potter and the Half-Blood Prince, Harry suffers a nasty Quidditch injury at the hands of Cormac McLaggen. While in the hospital wing, Harry sends Kreacher and Dobby to...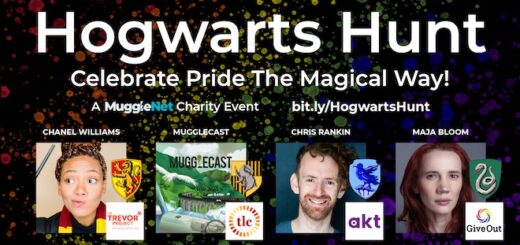 Day 4 of the Hogwarts Hunt sounds delicious. It's down to the kitchens for your next ingredient. What could it be?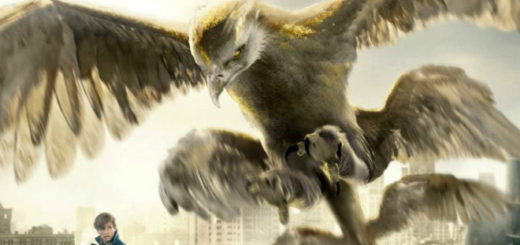 Move over, lions for Leos and scorpions for Scorpios. Which magical creature best represents your zodiac sign?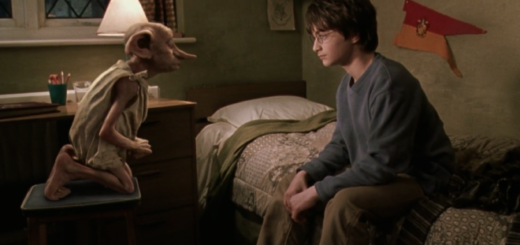 Dobby is a rare character, so what would his Myers-Briggs personality type be? We're looking back on Dobby's best moments to find out.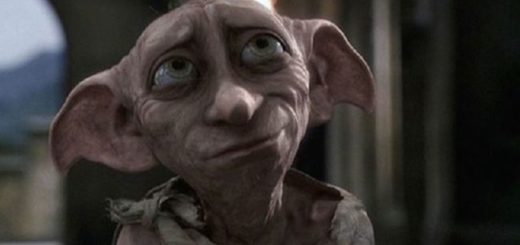 Is there a difference between the house-elves in America and Europe? MACUSA might be ahead of the curve on this issue.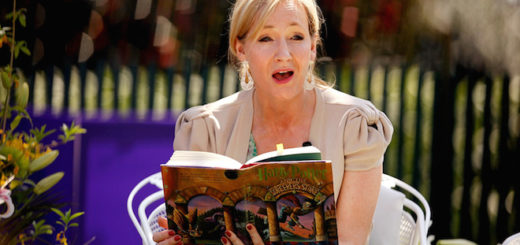 Have you ever been in a situation where you were at a loss for words? Let's turn to "Harry Potter" for guidance!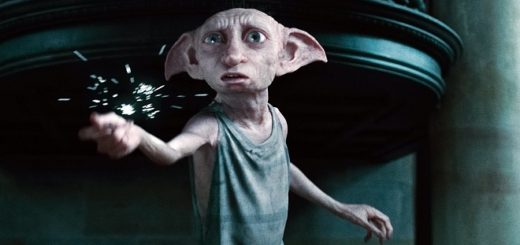 The Slytherin House is notorious for its controversies. Here's one more: Who would YOU say is the ultimate Slytherin?