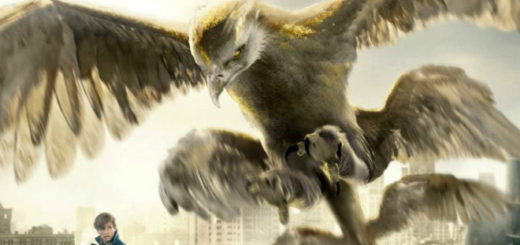 Move over, lions for Leos and scorpions for Scorpios. Which magical creature best represents your zodiac sign?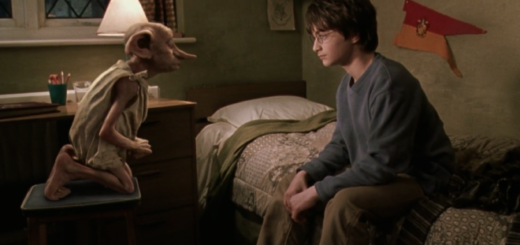 Dobby is a rare character, so what would his Myers-Briggs personality type be? We're looking back on Dobby's best moments to find out.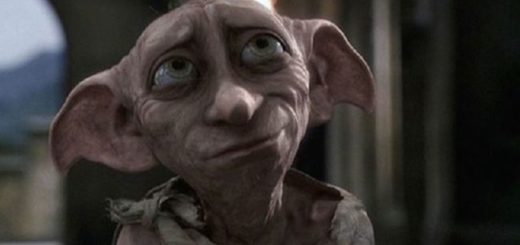 Is there a difference between the house-elves in America and Europe? MACUSA might be ahead of the curve on this issue.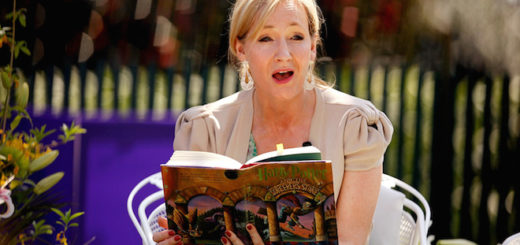 Have you ever been in a situation where you were at a loss for words? Let's turn to "Harry Potter" for guidance!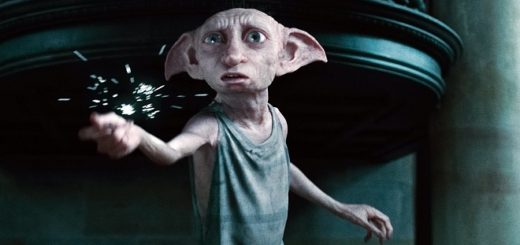 The Slytherin House is notorious for its controversies. Here's one more: Who would YOU say is the ultimate Slytherin?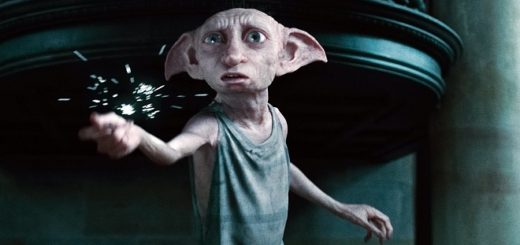 Surely house-elves didn't just pop into being.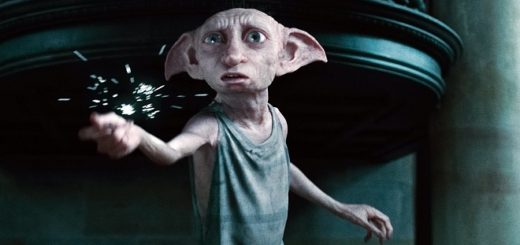 It's Women's History Month, and we're questioning the role of house-elves throughout the "Potter" series. How do the struggles of house-elves reflect the issues faced by women, specifically housewives?
"Tomorrow, you'll be a little calmer," the house-elf smiled, filling her tea cup.
On this day 21 years ago, Hermione Granger formed SPEW to promote fair treatment of house-elves. In honor of this anniversary, put on your SPEW badges, and go fight for the cause! Here are our top house-elf moments we wish had been included in the films.