Tagged:
International Statute of Secrecy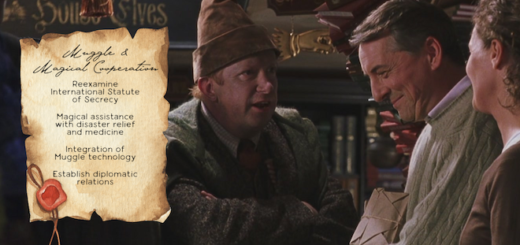 Why shouldn't wizards learn to live alongside Muggles? The potential benefits outweigh the risks.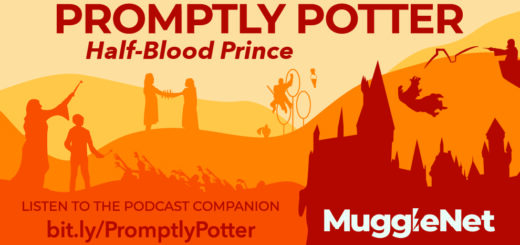 – In Chapter 1 of Harry Potter and the Half-Blood Prince, the Muggle prime minister meets with Cornelius Fudge, who introduces the wizard accompanying him as Rufus Scrimgeour, the new Minister of Magic. The...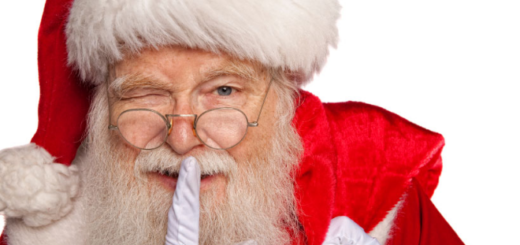 What if Santa were just a benevolent wizard who loved to spread joy?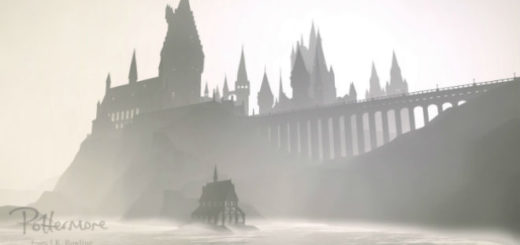 J.K. Rowling reflected how many of us felt when she said, "Hogwarts will always be there to welcome you home." We've all wished the universe she created were real. However, is a life in the wizarding world all it's cracked up to be?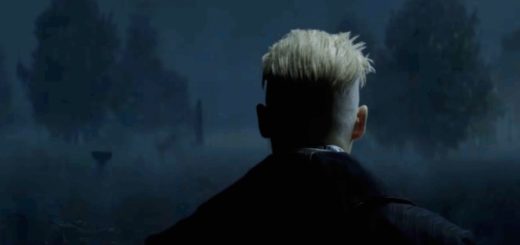 Putting aside Grindelwald's desire to establish an apartheid society where wizards rule over Muggles, is abolishing the International Statute of Secrecy such a bad idea?