Tagged:
IQA Pan-American Games 2022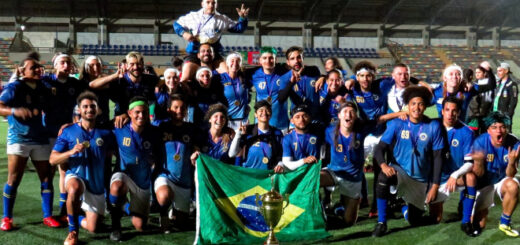 The first IQA event in Latin America has its winner. Learn how Brazil won the tournament.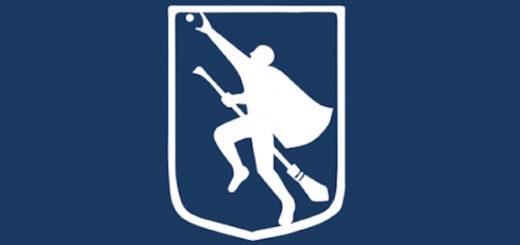 The players who will represent the United States at the IQA Pan-American Games have been announced. Learn who they will be and how they were selected.

The IQA has announced not only the finalists to host the Pan-American Games but also the final location of the European Games! Learn more here.