"Avengers: Endgame" has a lot of similarities with "Harry Potter and the Deathly Hallows". Did you spot any?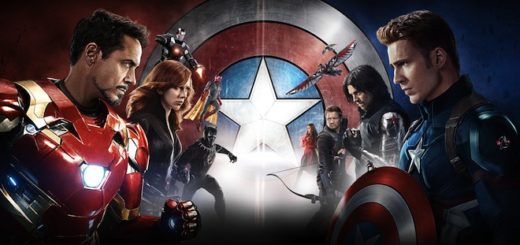 Do you love Marvel superheroes? Here's what we think their Patronuses would be. Let us know what you think!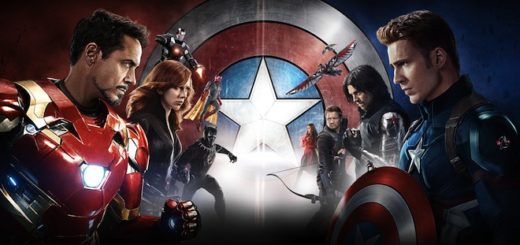 The Sorting Hat took a peak inside the minds of the Avengers and found that not every hero is created equal.