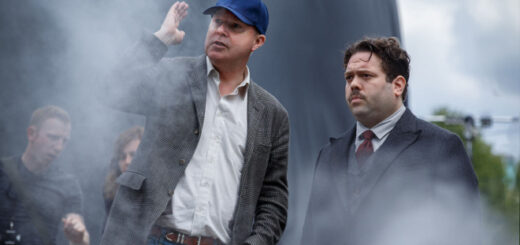 Director David Yates will be at the National Museum of Cinema in Italy, where he's being honored for his work.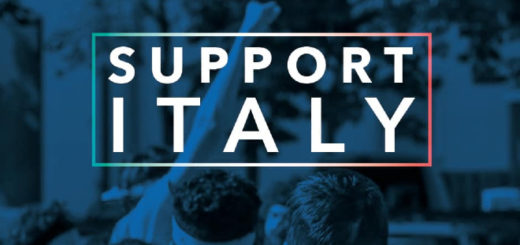 Italy's Muggle quidditch association, Associazione Italiana Quidditch (AIQ), is fundraising to get to IQA World Cup 2021. Learn more about how you can help – and possibly win a prize!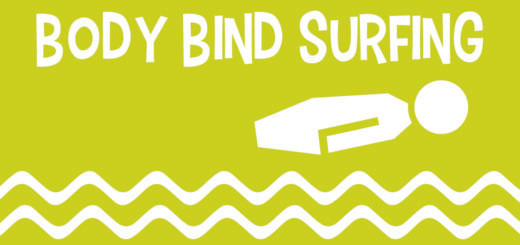 The Body-Bind Surfing Finals took place today, and it was a truly miraculous event! Who won the Galleon, Sickle, and Knut?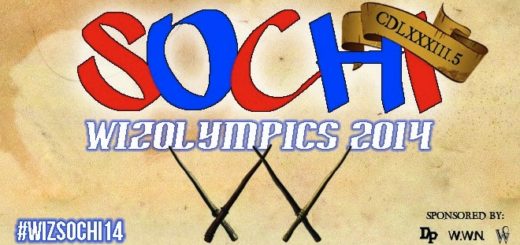 France is once again standing in high probability of taking home the top honor in Wand Skating.