Tagged:
J.K. Rowling quotes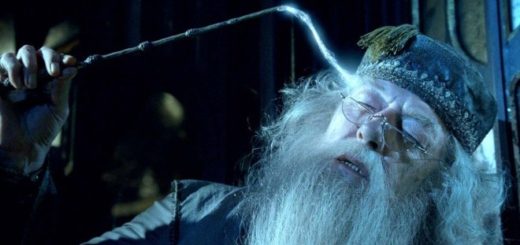 Take a look at these five inspirational quotes from the wizarding world that still resonate today!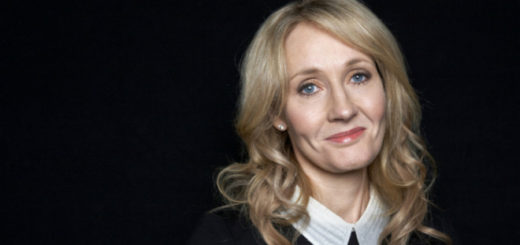 Back in 2013, the news surfaced that a new author, Robert Galbraith, was actually J.K. Rowling writing under a pseudonym. This is probably one of my favorite J.K. Rowling moments, just because she had us all fooled. Had someone not leaked the information, we probably would have all gone on thinking that she had yet to publish any new work after "The Casual Vacancy". It's just so typically, sneaky Jo, and I love it.
It's been 19 years since the original publication of "Harry Potter and the Sorcerer's Stone", and a lot has changed since then. These are some of the series's best quotes for dealing with change.