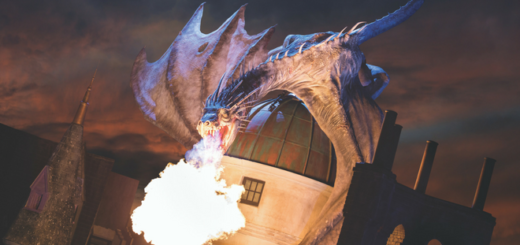 From Acromantulas to werewolves, there are plenty of dangerous beasts in the wizarding world, but which ones are the scariest?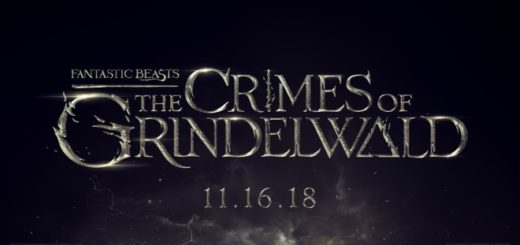 Every beast has an important role to play in the world of Newt Scamander in "Fantastic Beasts: The Crimes of Grindelwald". How will these new creatures help our hero defeat Grindelwald?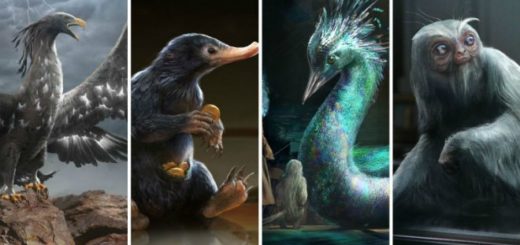 Will the fantastic beasts in "Crimes of Grindelwald" fade into obscurity?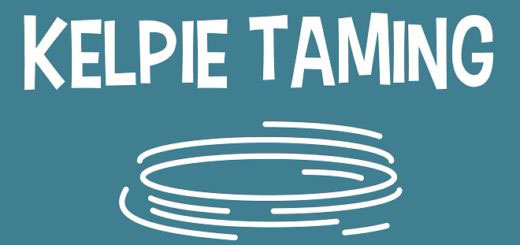 Kelpies are dangerous, deadly creatures, and only the bravest athletes dare to tame them. Ten athletes set out to win the Galleon in Kelpie Taming today, but only six survived.
Ministry officials stress safety.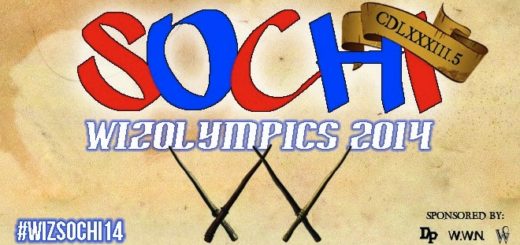 The W.W.N.'s Lee Jordan reports on the magic-intensive Ice Course at the Firebird Stadium and the exciting final round at the Avalanching event.