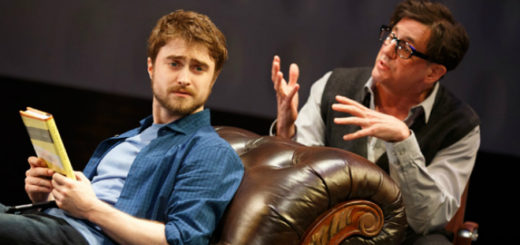 Daniel Radcliffe has received another well-deserved award nomination!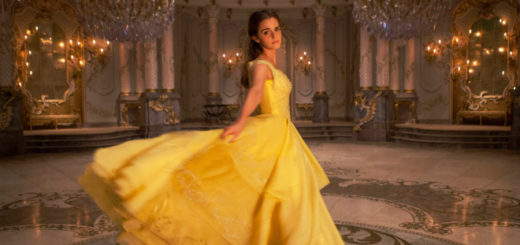 Disney's "Beauty and the Beast" hits theaters in two short months, but March 17 can't come quickly enough!
It seems like everyone is excited about the upcoming live-action version of Disney's "Beauty and the Beast", and it's not hard to see why! With Emma Watson set to star as Belle, and Emma Thompson cast as Mrs. Potts, we look at all the information we know about the film so far.
Emma Thompson has joined the cast of Disney's live-action version of "Beauty and the Beast". The actress will reunite with her former "Potter" co-star Emma Watson for the project. Find out whom she will be playing here.