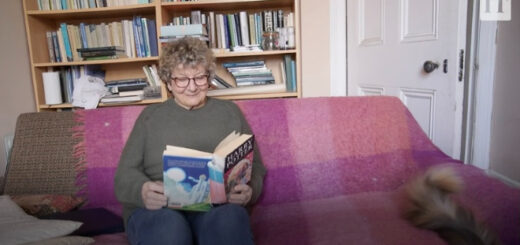 84-year-old Mary Pyle has become Trinity College Dublin's oldest graduate, with her thesis titled "Harry Potter and the Unconscious Dimension."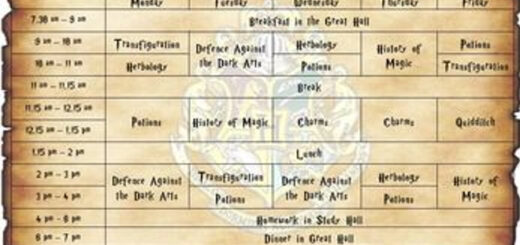 Weighing your options on which magical school to go to? To help you make up your mind, here are ten school subjects Hogwarts doesn't teach.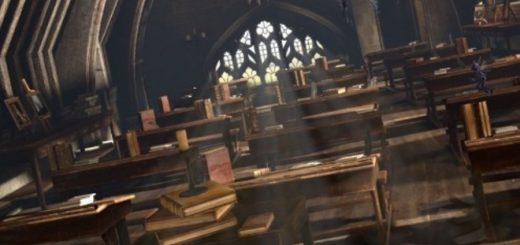 While the "Harry Potter" universe may be fictional, Potterheads are being offered the chance to study "Harry Potter" in different ways.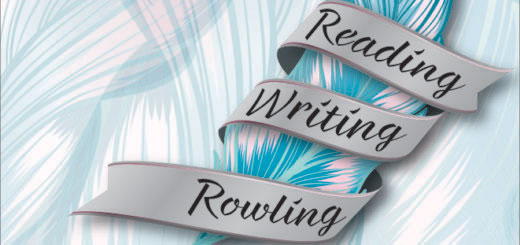 How does "Harry Potter" help us develop empathy, find our voices, and be better teachers? M'Balia Thomas, Rafael Carneiro, and Amy Quirin discuss crossing borders in education on Episode 30 of "Reading, Writing, Rowling".