Tagged:
lily evans potter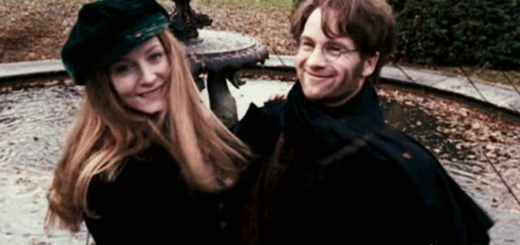 Could James have taken charge of his own fate and avoided a massive tragedy? Here's what we think.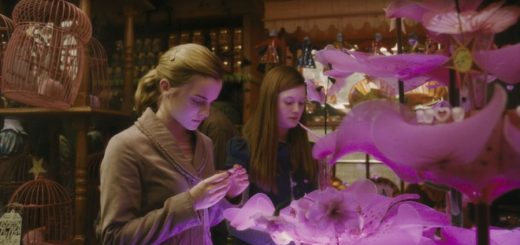 These love songs fit these ten "Potter" couples perfectly!
While waiting for more news on the upcoming stage play, the speculation over the plot for "Cursed Child" continues with some information hidden in plain sight.