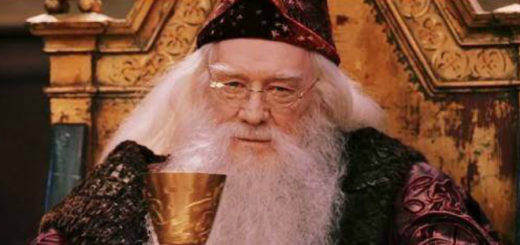 The exhibit will celebrate the late actor's storied life, as told through his personal and professional memorabilia.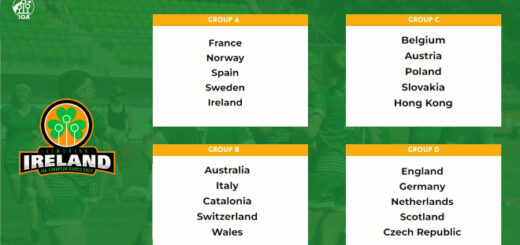 The IQA has presented how the IQA European Games will be held. Learn more about gameplay and who will play against whom.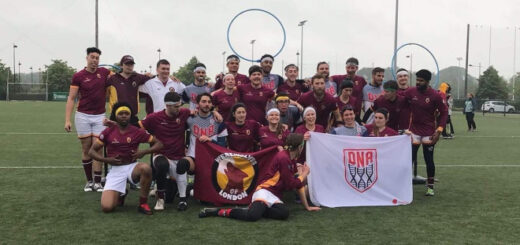 The first division of the European Quidditch Cup was held earlier this month, and new champions were crowned. Learn who won the tournament.