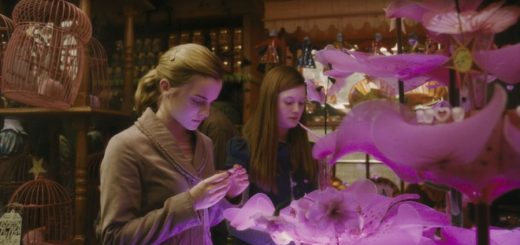 Today I continue my series on questionable moments with "Harry Potter and the Half-Blood Prince".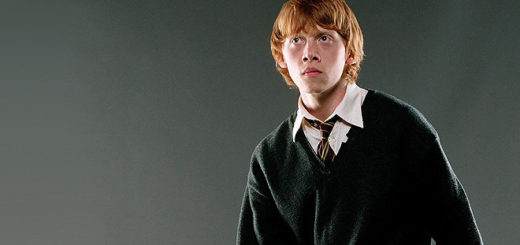 Ron may seem like comedic relief, but he actually has enough heroic adventures to merit his own book series. Take a peek at what the series would look like if it were told from Ron's point of view.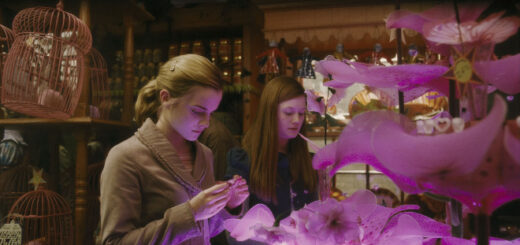 Check out these ways to guide you as you attempt to charm a witch. It's harder than it looks; witches are exceptionally bright and clever.