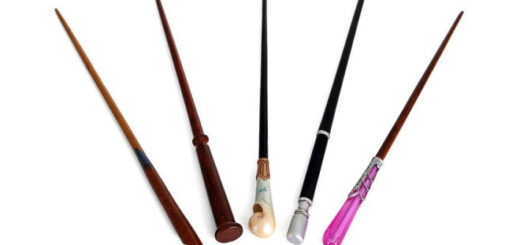 We're sharing our favorite wands from "Fantastic Beasts" and giving you the opportunity to win a wand from Oliver's Brighton.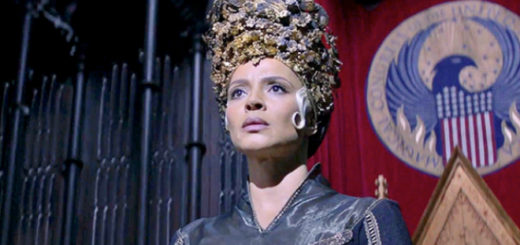 There are similarities between the way MACUSA responded to the Obscurial and how the US government responded to climate change.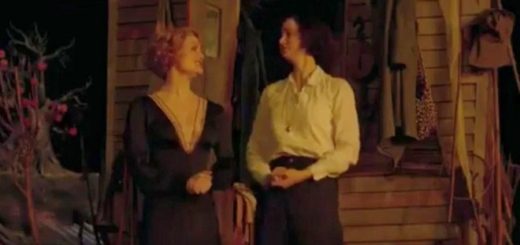 It would be fantastic to see the American wizarding school on the big screen.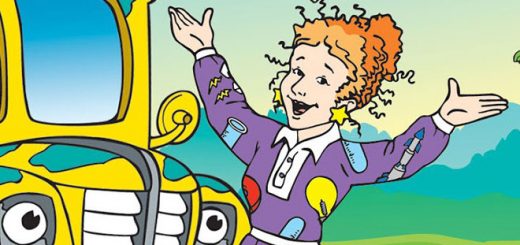 An ex-student of Ilvermorny and in hiding from the magical world, Ms. Frizzle illegally used her magic to teach science to No-Maj children.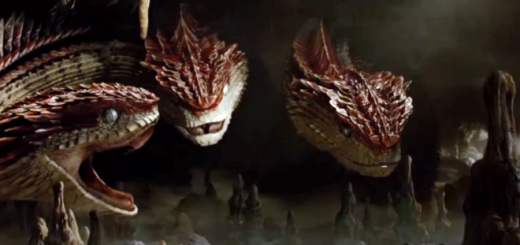 Eradicating Grindelwald will mean defeating both the man and the ideology of wizarding supremacy that is the foundation of his movement.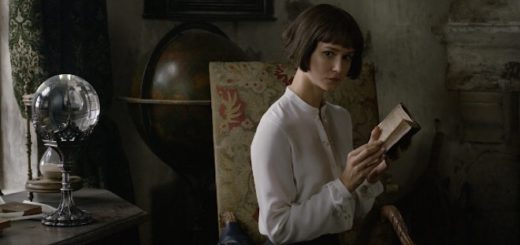 First Percy Weasley and now Tina Goldstein – I seem to have a habit of falling in love with characters whom fans love to hate.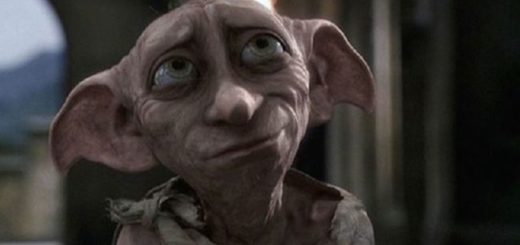 Is there a difference between the house-elves in America and Europe? MACUSA might be ahead of the curve on this issue.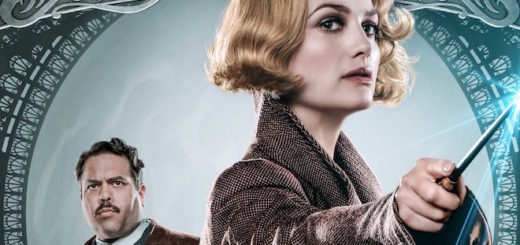 We know now that Queenie Goldstein is in danger of ending up like Morgana Pendragon. What could lie in store for her character?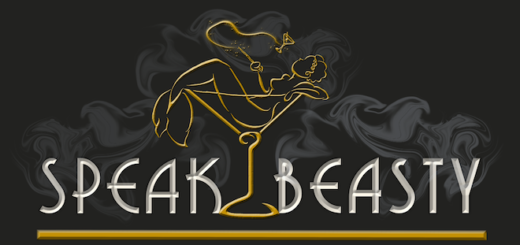 Join our hosts for Episode 68 as we continue the movie breakdown of "Fantastic Beasts and Where to Find Them".