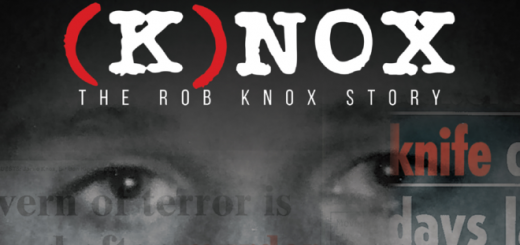 The award-winning feature-length documentary "(K)nox: The Rob Knox Story" will be available to watch in Germany and the UK.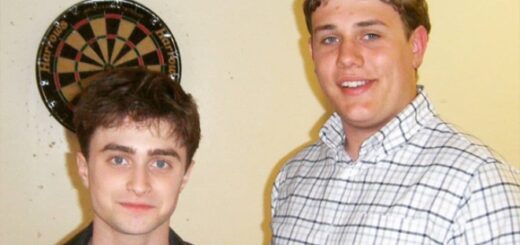 The highly anticipated "(K)nox: The Rob Knox Story" will have its preview in London during the Soho London Independent Film Festival next month.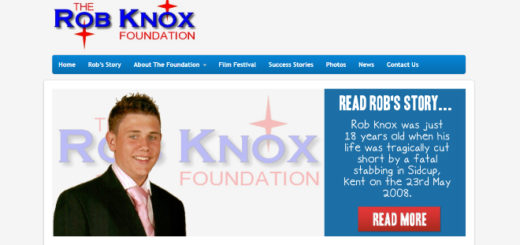 On May 24, 2018, it will be ten years since Rob Knox was tragically murdered at 18 years old, a victim of knife violence.
It's been seven years since Rob Knox, the actor who played Marcus Belby in "Harry Potter and the Half-Blood Prince", was stabbed outside Metro Bar in Sidcup while protecting his younger brother; he was only 18 years old. Now, a group of teens participating in the UK's National Citizen Service, a community action group for teenagers, has raised money for and dedicated a church bench in the actor's honor.
Held in memory of Rob Knox (Marcus Belby), the Rob Knox Film Festival is having its most popular year ever for submissions.