Tagged:
Marietta Edgecombe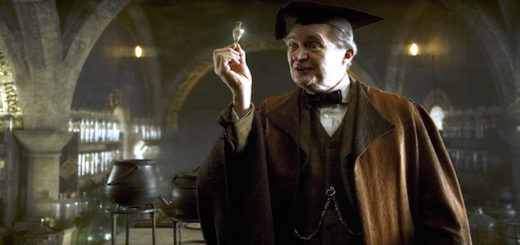 Are you looking for new queer headcanons to expand your reading? Look no further!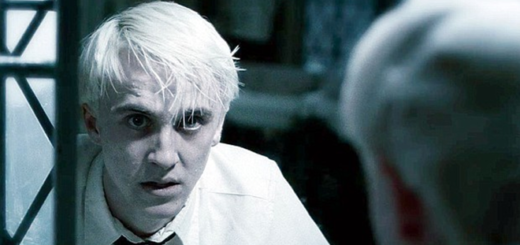 Rowling teaches us that you don't always have to be a hero (or a Gryffindor) to be brave.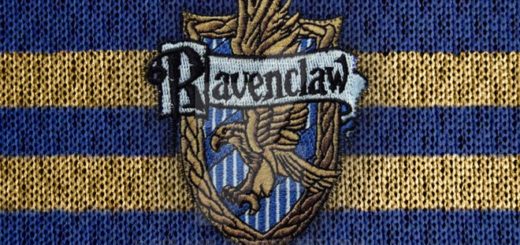 Marietta Edgecombe so often gets dismissed as nothing more than a traitor who sold out the DA. But is there more to her story?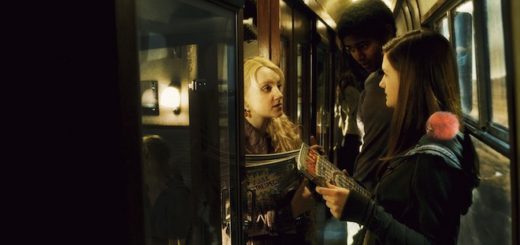 On National Female Friendships Day, I remember the Hogwarts girls who gave me and my squad real-life squad goals!