Tagged:
Minister of Magic Elections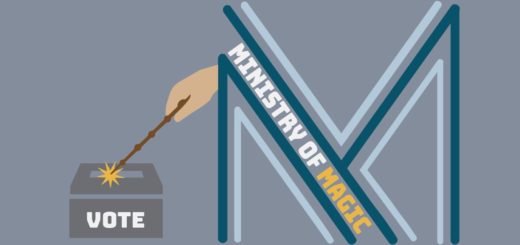 It's Election Day! Cast your vote for the Minister of Magic!!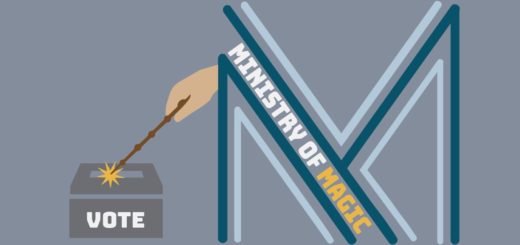 Join Lizzie Longmire as she asks Reggie Stump some of the burning questions that the citizens of the wizarding world have been dying to ask!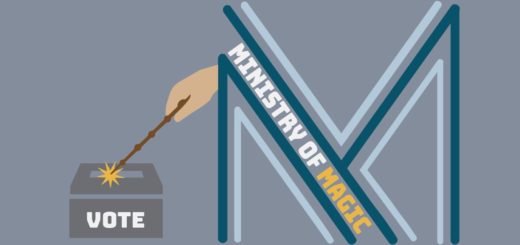 The election for Minster of Magic is heating up with coverage from the most recent debate.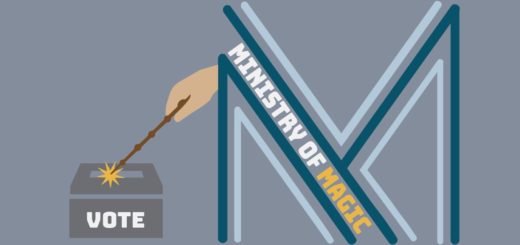 Learn more about about Minister of Magic candidate William Waverly.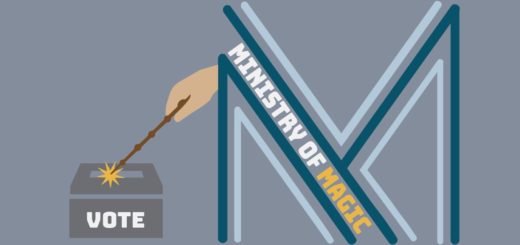 Read a personal statement from Minister of Magic hopeful Reggie Stump as she tells us about her life and times, what drives her, and where you can find her when she's not on the campaign trail!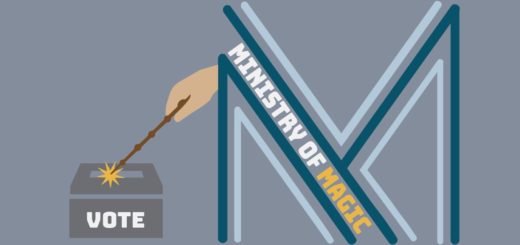 Time to meet another candidate for Minister of Magic! Join Barnabella Cuffe, "Daily Prophet" reporter, to learn more about the goals and accomplishments of Bianca Blishwick, black sheep of the pure-blood Blishwick family.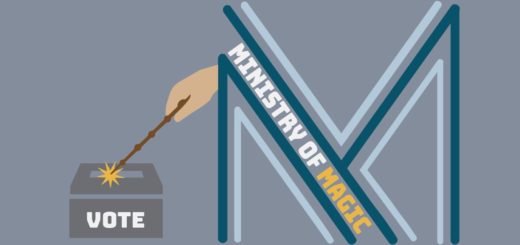 It's that time of year again! It's election season! Let's meet our first candidate!!