MoM Elections: Getting to Know Reggie Stump
My Fellow Magical Beings –
My name is Regina Stump, Reggie to my friends, and I have officially thrown my hat into the ring as a candidate for your future Minister of Magic. While many of you know me from my work with and takeover of WETS and my work with the Goblin Liaison Office, some may know me from before my political works, when I was at Hogwarts.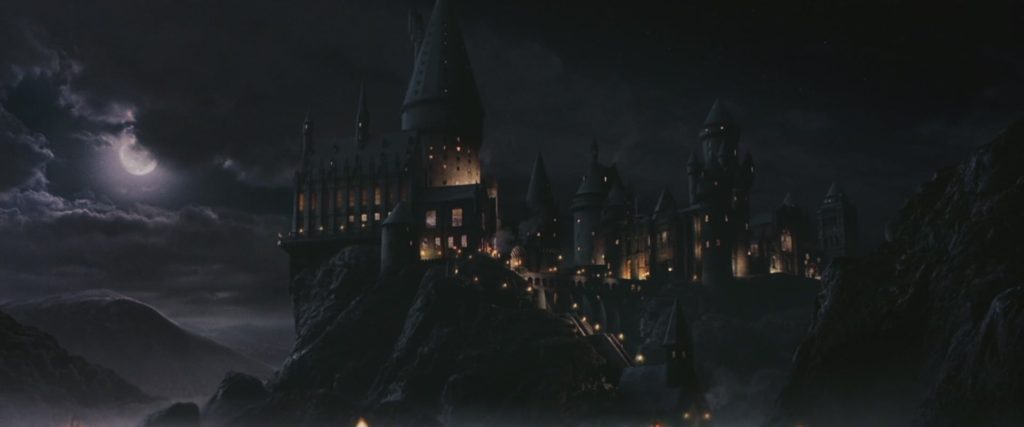 Some of you may have seen me working beside my Great-Uncle Argus Filch at Hogwarts in his later years when his health began to fail. While being a Squib prevented me from attending the hallowed school halls as a child, I nonetheless found the spark of magic that resides in the walls of the castle calling to me as I helped my Great-Uncle in the duties that he could no longer do. As I worked and lived in the castle, I found myself identifying with the Gryffindor creeds of justice and bravery. My time at Hogwarts, although brief, was defining for me.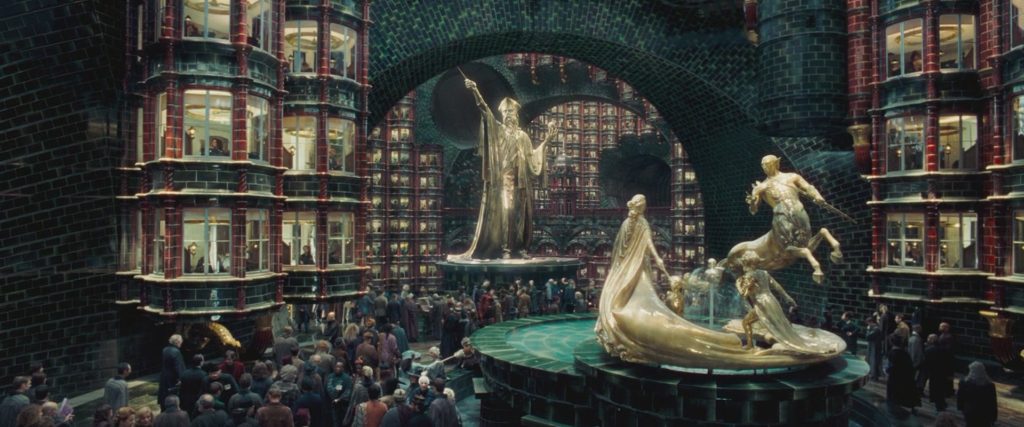 After Uncle Argus passed away, I went back to the Muggle world to continue my education at Durham University, studying politics and economics. After my graduation, I went to work at the Ministry of Magic's Goblin Liaison office. Working with the so-called "Invisibles" of wizarding society gave me a better understanding of wizarding law. Our system needs a shake-up. Too many of the laws and statutes benefit only a small number of our community. The government should benefit the masses, not the minorities. Thus began my work with WETS and other smaller protest and justice groups within the community.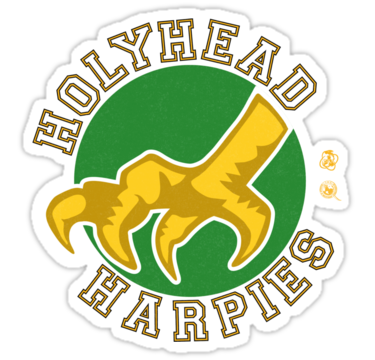 When I'm not negotiating with goblins or protesting for the ethical treatment of house-elves, my partner Melissa and I enjoy taking in a Holyhead Harpies game. We're really rooting for them to go all the way to the finals next Quidditch Cup! When we're not at a game, you can find us taking tours of historic castles or challenging our mates to a game of darts down at the local pub. She's going to be with me every step of the way in this race, and I couldn't be more grateful.
As Election Day draws near, don't forget to make sure your owls are paid up and keep watching the papers for more about the Minister of Magic race! I'm excited to fight for the change that we need to make our community the best that it could possibly be. Come join me! We have a lot to fight for!