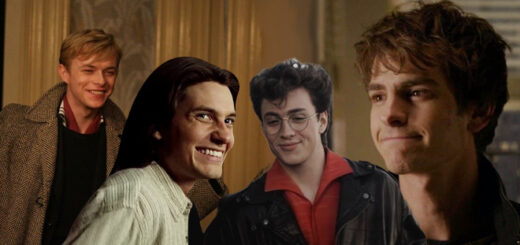 Want some more of the Marauders' convos? Well, we've got you covered!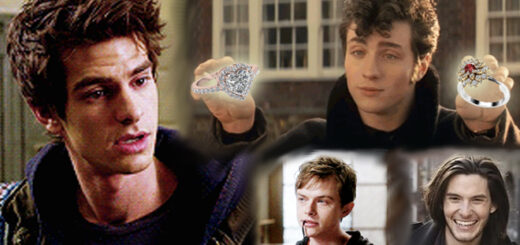 Do you ever wonder how James and the Marauders picked out Lily's engagement ring? This piece explores exactly that.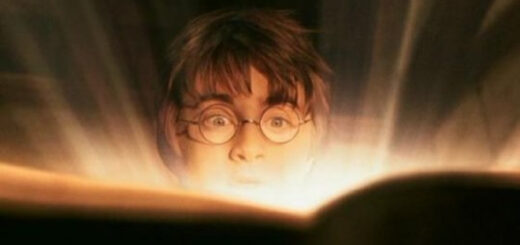 Do you stay up till 3:00 a.m. to read "Harry Potter" fan fiction? Here are 15 signs that mean you've read too much.