What's been happening in the lives of "Potter" alumni? Check out this round of Social Media Roundup to find out!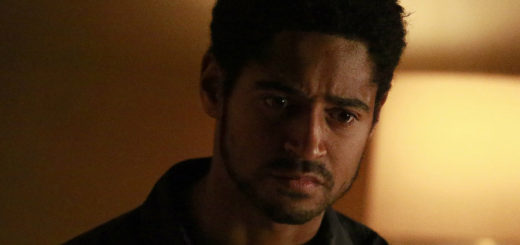 It's "Fantastic Beasts" week! While we all rush out to the nearest theater to dip our toes into our beloved wizarding world, a few of our favorite "Harry Potter" alumni have been busy! From Alfred Enoch to Natalia Tena, we have it all right here in this week's Role Call!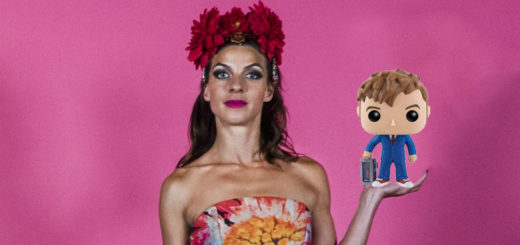 This week's Casting News is full of trailers and new projects. With San Diego Comic-Con last weekend, several trailers have been released and more in-depth story lines divulged. Are you a fan of David Tennant? Sir Michael Gambon? Helena Bonham Carter? Well, we've got something for all of you! Check out all that and more in this week's Role Call!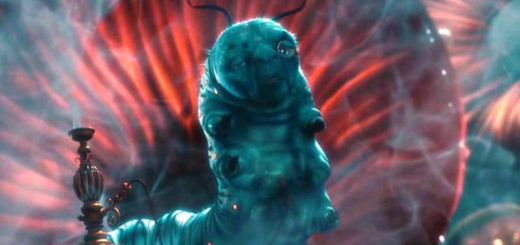 Welcome to this week's Role Call! There are A LOT of new projects in the works for our favorite "Harry Potter" alum, including those of David Tennant, David Thewlis, and David Heyman (Wow! That's a lot of Davids!), and of course, we prepare for Alan Rickman's last film: "Alice Through the Looking Glass". Check out what is in the works below!
This edition found some of the alumni off on adventures scattered across the world. We can only hope this means that Hogwarts is finally recruiting international students for next fall's first year intake.
In a recent interview with "Herald Scotland", Natalia Tena discusses what it's like being a part of two of the biggest fantasy franchises of the generation and her performance at King Tut in Glasgow with her band Molotov Jukebox. Read more about the interview here!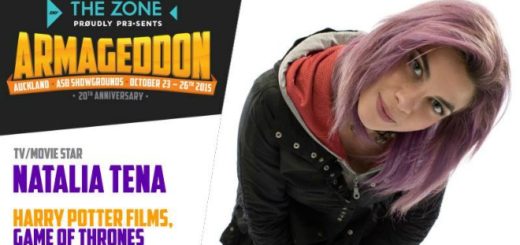 Held at Auckland's ASB Showgrounds over the Labor Day weekend, the Armageddon Expo celebrated its 20th anniversary with a host of festivities, exhibits, and panels. Natalia Tena, who portrayed Nymphadora Tonks in the "Harry Potter" films, was among the celebrity line-up to mark the occasion.
Natalia Tena's (Nymphadora Tonks) band Molotov Jukebox has launched a Pledge Music campaign in support of its upcoming second album, "Tropical Gypsy". Fans who pledge will receive exclusive content and experiences from the band while also getting to see behind the scenes on its journey to creating the second album.
In this week's roundup, it is business as usual for our "Potter" friends.