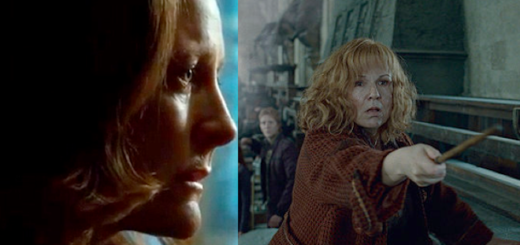 In honor of Mother's Day, I've looked at the top five moms in the series.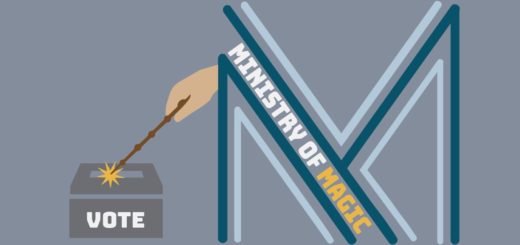 The votes are in!! Who is our new Minister of Magic?!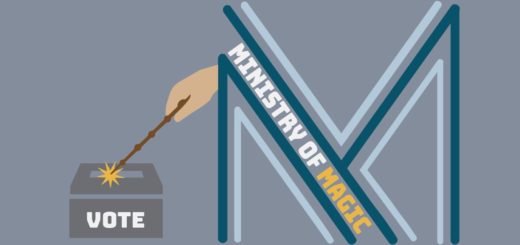 It's Election Day! Cast your vote for the Minister of Magic!!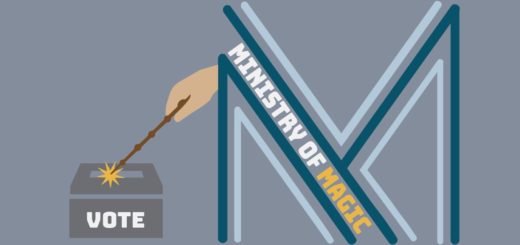 The election has come to a close! Let's take a look back to see what the candidates have said.

Baby on the way?? Use these fabulous graphics to break the news!!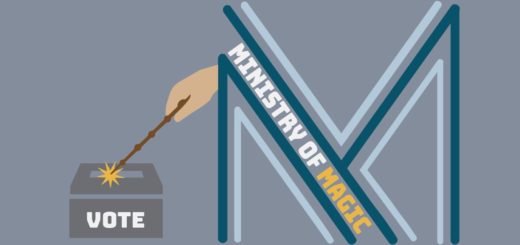 Waverly is back again! His aspirations for his time as Minister are announced, and hear what he thinks about some of his opponents' ideas.
Happy Mother's Day to all the… unconventional mothers out there!