Tagged:
National Literacy Trust
The Miles of Magic Reading Challenge will launch tomorrow with a very special event involving UK "Potter" illustrator Jonny Duddle.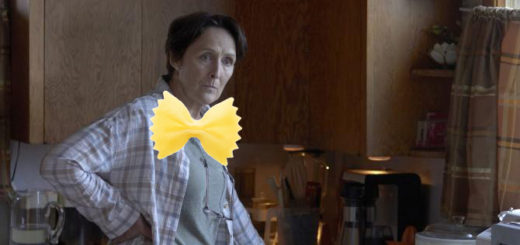 This week's news is short and sweet, but not lacking awesomeness. This week, we find out what a creepypasta is, see Emma Thompson's artwork, and see many "Harry Potter" stars work alongside one another. All that and more in this Role Call!
"The Guardian" is hosting a poll on which London-based novel you'd like to see immortalized in a book bench, and "Harry Potter" is in the running!