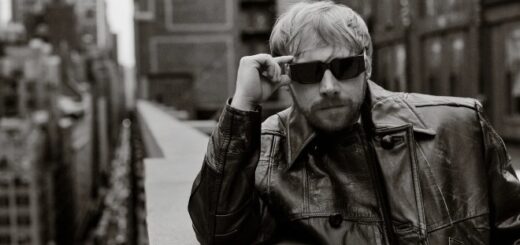 The "Potter" star is ready to hand down the hand-me-down robes.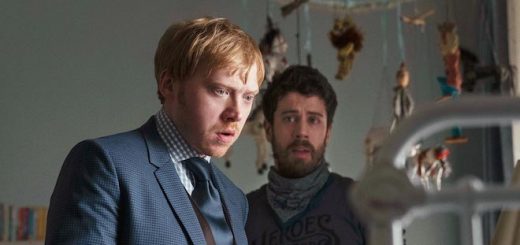 Rupert Grint, Lauren Ambrose, and Nell Tiger Free join "The Boo Crew" on a recent podcast episode where they talk about behind-the-scenes information and what it's like to work with M. Night Shyamalan.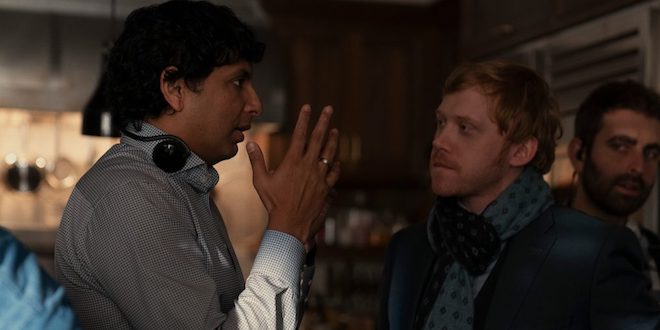 Rupert Grint has spoken about his hopes for Season 2 of "Servant" on Apple TV+. Additionally, another familiar face from the Wizarding World, Imelda Staunton, is joining the streaming platform.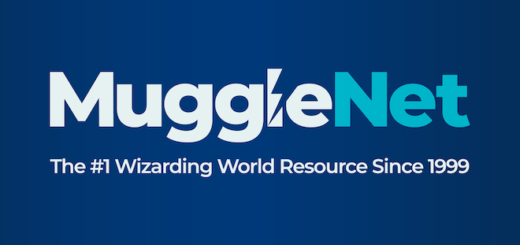 Rupert Grint has been cast in a new television series from M. Night Shyamalan. Find out what we know about it here!