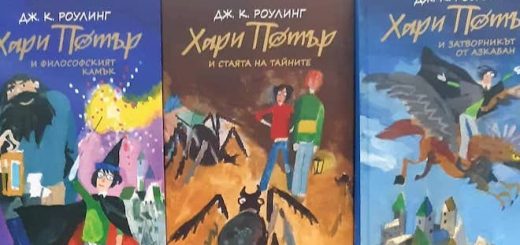 Bulgaria celebrates the 20th anniversary of "Harry Potter" with new cover art for the series.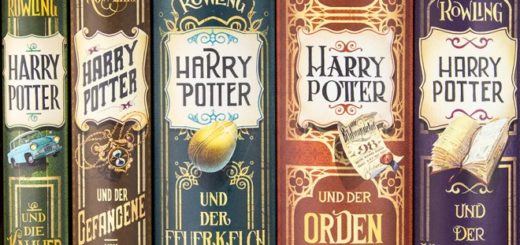 Take a look and see the gorgeous new designs that you will crave for your own collection…

Bloomsbury's newest editions of the "Harry Potter" books have UNRELEASED content, and we have the details! Find out more HERE!