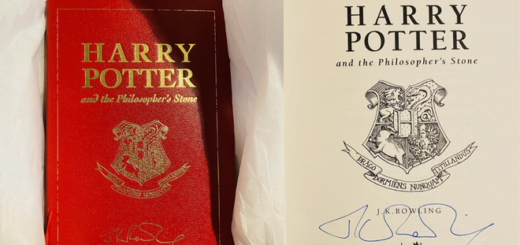 An incredibly rare "Harry Potter" book is set to sell for an impressive amount at an upcoming auction.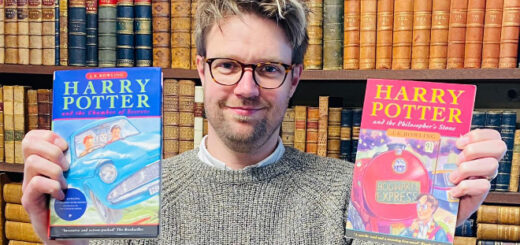 First editions of "Philosopher's Stone" and "Chamber of Secrets" that are worth thousands have gone up for auction at Hansons Auctioneers.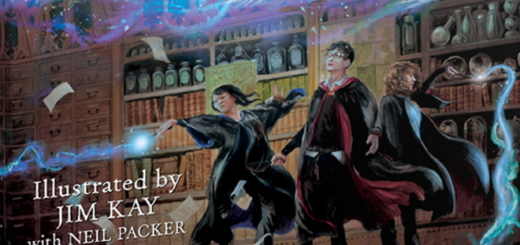 Artist Jim Kay of Bloomsbury's "Harry Potter" illustrated editions has announced he is stepping down from the role to focus on his mental health.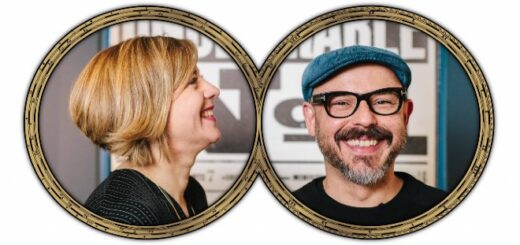 Consider this your official notice to clear a space on your bookshelves: MinaLima's illustrated "Prisoner of Azkaban" is coming out next year.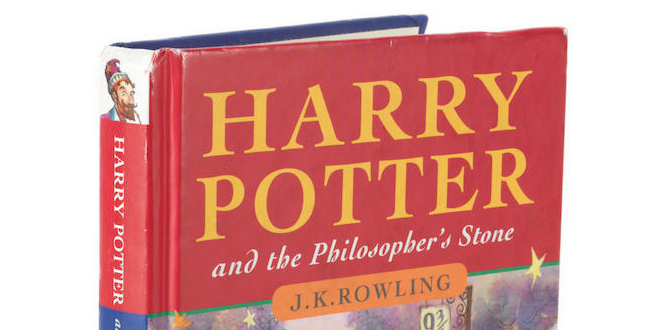 Collectors should plan to swing by Gringotts soon. Propstore's November auction features "Potter" items that are well worth the Galleons.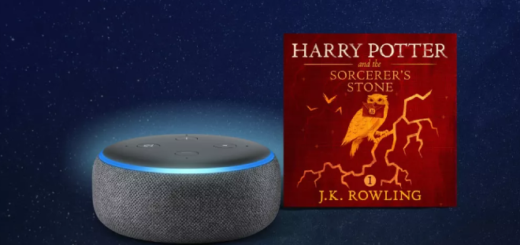 There's a new, fun way to introduce young witches and wizards to Hogwarts with a collaboration between Audible and Wizarding World Digital.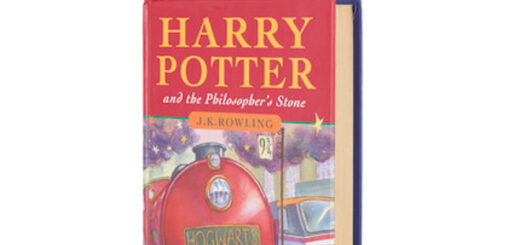 A Colchester auction featured a rare edition of "Harry Potter and the Philosopher's Stone" as well as a Gryffindor cloak from the fourth film.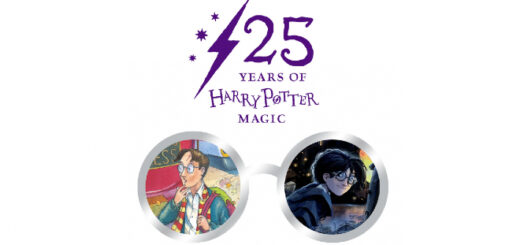 What a magical 25 years it's been. We're taking a look back at the history of "Harry Potter and the Philosopher's Stone."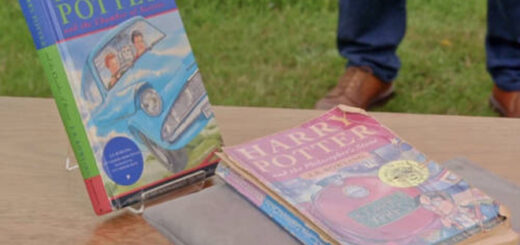 Two signed "Potter" books have astonished viewers on "Antiques Roadshow" while a rare first edition is going for private sale at Christie's.