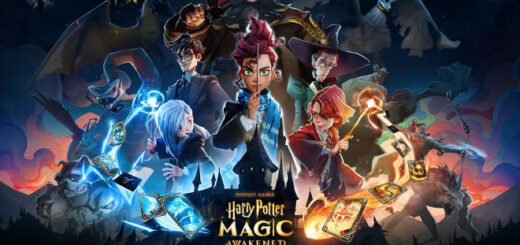 A new trailer has also been released to further stoke the anticipation.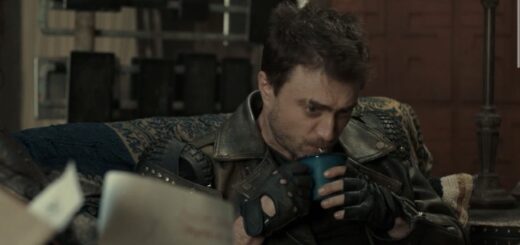 Rupert Grint and Daniel Radcliffe will be gracing our televisions in different shows this coming January.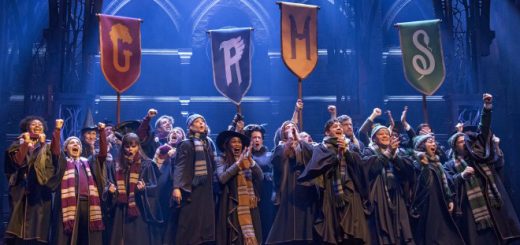 The release of the latest trailer for "Harry Potter and the Cursed Child" has us in a magical tizzy! Check out some of the never-before-seen footage now!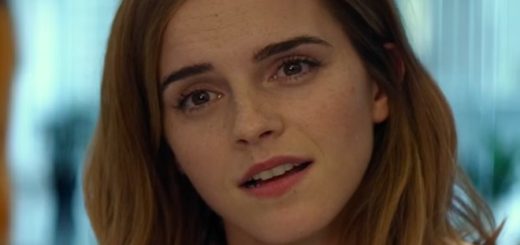 The film has certainly caught our attention with this new trailer.