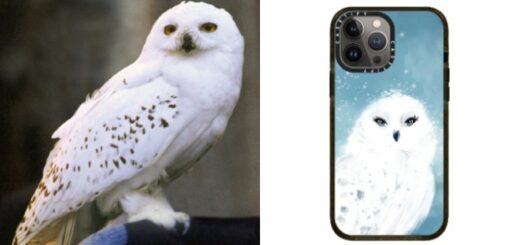 Ever wonder what "Harry Potter" characters' phone cases would look like? We have just the answer you're looking for.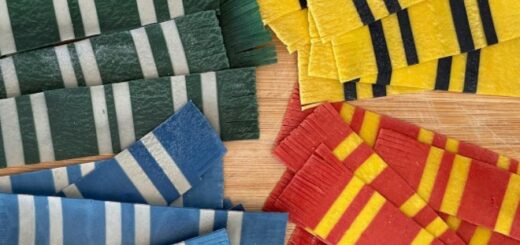 This "Potter"-themed pasta has captured fans' attention as the perfect meal for their next magical feast.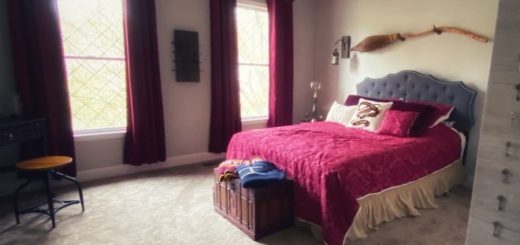 How many DIY "Harry Potter" rooms do you know that have a handmade Nimbus 2000?