Tagged:
Non-Harry Potter Fans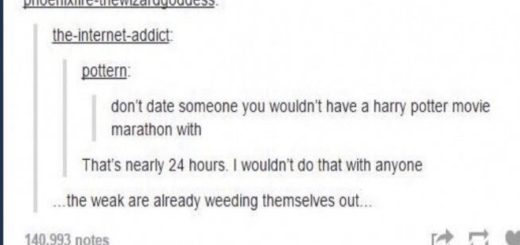 From the person who used "Potter"-themed pick-up lines on Tinder: a step-by-step guide on how to date a non-"Potter" fan.
BuzzFeed and non-"Harry Potter" fans, the reason we Potterheads always talk about the series is because we are so enthusiastic about it, and we want to share our enthusiasm with others! So whether you're reluctant to read the series like I was years ago, or whether you've never wanted to give it a chance because everyone seems to love it, here are my reasons why I wholeheartedly believe everyone should read the "Harry Potter" series.