Tagged:
Ordeal by Innocence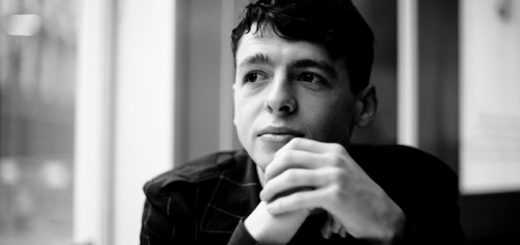 Anthony Boyle talks mystery, murder, and his no-spoiler policy in this new interview.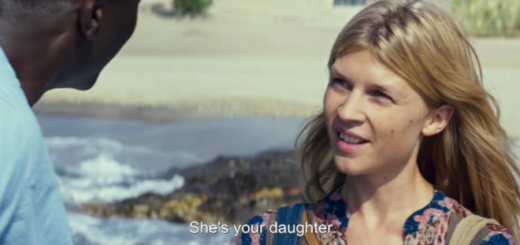 In this week's edition of Casting News, we find out who will be playing the young Newt Scamander, among other news!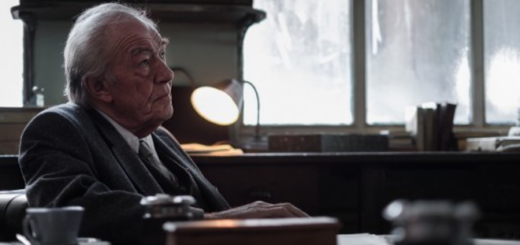 It's time for our weekly Casting News! In this week's edition, we have a handful of trailers and an exciting update for fans of one Tony-winning musical! Castium Revelio!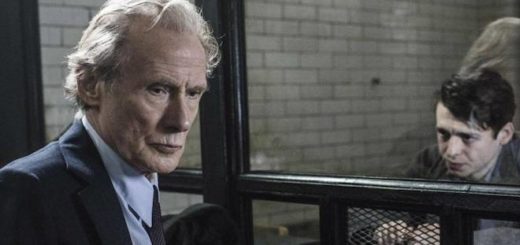 Bill Nighy (Rufus Scrimgeour) talks about his role in the eagerly anticipated adaptation of Agatha Christie's "Ordeal by Innocence".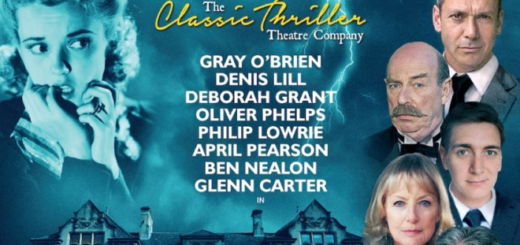 Thrillers and murder mysteries abound in this week's Casting News! Plus, which of our alumni is making his stage debut?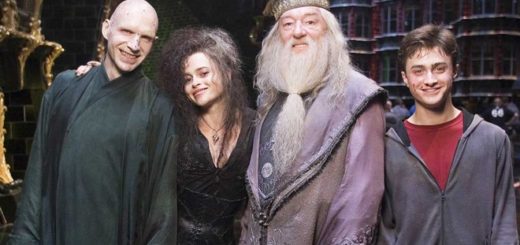 This week's Casting News is cram-jam full of new project goodness! We're exploring the Muggle jobs of our favorite wizarding world denizens, including a Master Class in acting styles, a "Potter"-star-turned-music-video-star, and Anthony Boyle in his latest and darkest role yet!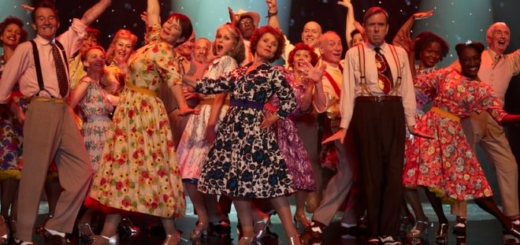 This week's Casting News is brought to you by a number of new remakes, plus a rumor that there's a new Willy Wonka in town! Find out more here!