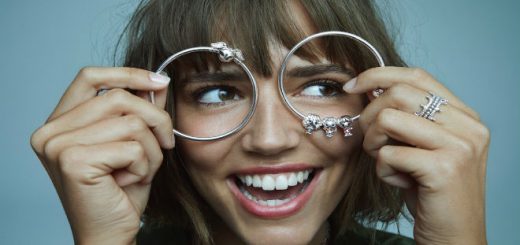 Pandora launches its magical new "Harry Potter" collection, just in time for the holidays!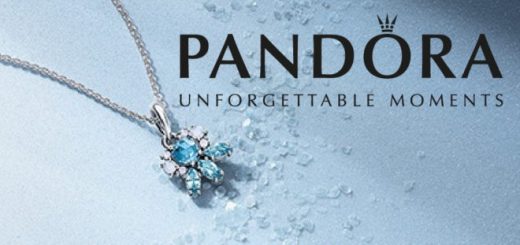 Save your Sickles for these Pandora-exclusive "Harry Potter"-themed jewelry designs!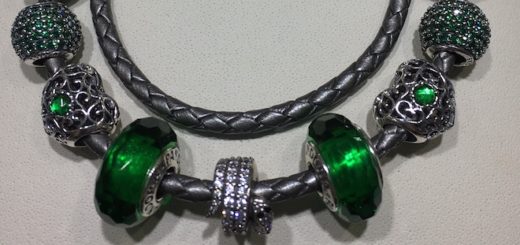 Looking for a gift for the "Potter"-loving lady in your life? Why not get creative with a unique and personalized charm bracelet inspired by her Hogwarts House?