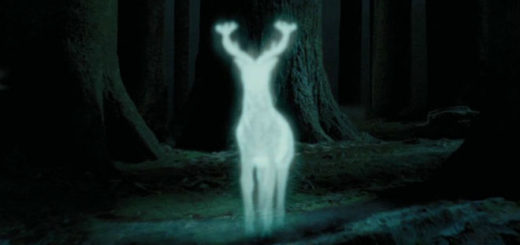 Were you unhappy with the results of your quiz? Were you thrilled? Come learn why it doesn't matter either way.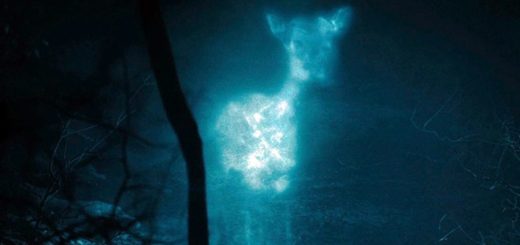 Pottermore had to make cuts somewhere!! Can you pick out the animal that didn't make the list!?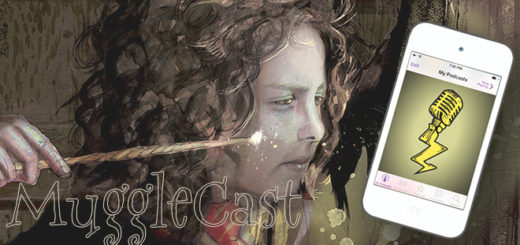 The new Patronus quiz, final "Fantastic Beasts" trailer, and illustrated "Chamber of Secrets" are only SOME of the topics discussed on the latest episode of your favorite "Potter" podcast. Listen now as Andrew, Eric, and Micah cover what's new with Harry and his world!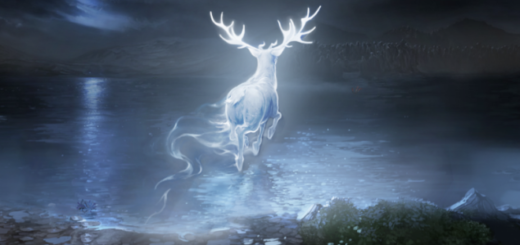 While taking my Patronus quiz, I started to get a little freaked out. Here's why.