Tagged:
Percival Dumbledore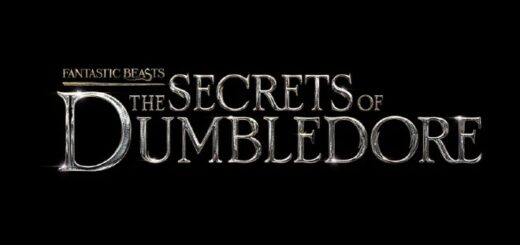 What might Albus be hiding? What of the others in the Dumbledore family tree?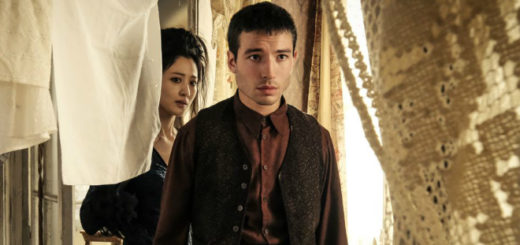 In the screenplay for "Fantastic Beasts: The Crimes of Grindelwald", the "dark-haired young woman" who "picks up baby Corvus" is denoted as "Credence's Aunt." But who is she, really?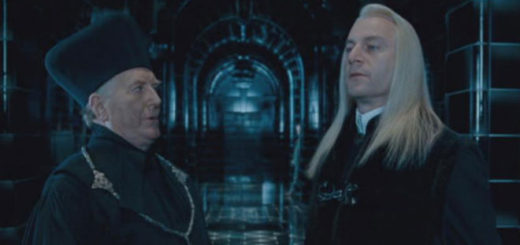 In honor of Father's Day, we're looking at several good fatherly moments from bad dads.