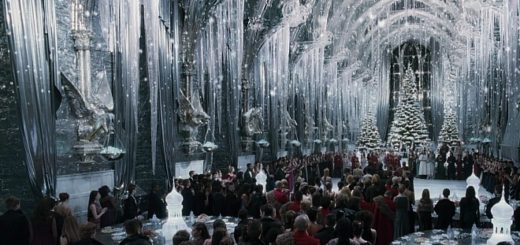 Harry takes a quick trip down memory lane.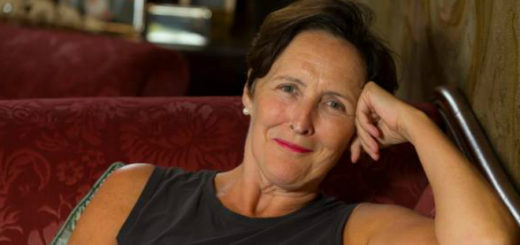 Olivier Award-winning actress Fiona Shaw has had an incredibly varied career since her early on-stage roles and in films like "Three Men and a Little Lady". "Harry Potter" fans, of course, know her best for portraying Petunia Dursley, alongside on-screen husband Vernon Dursley (Richard Griffiths) and son Dudley Dursley (Harry Melling).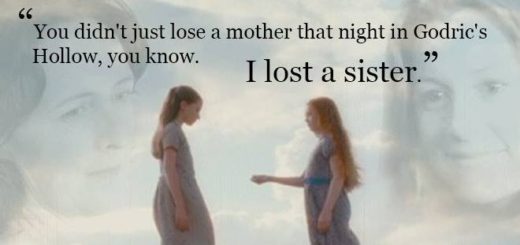 It's National Sisters Day, and we take a look at the sisters within the "Potter" series and how their relationships shaped the stories.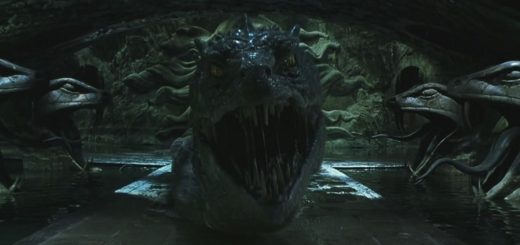 Enemies of the heir beware – "MuggleNet Rereads 'Harry Potter'" has just opened up "Chamber of Secrets"!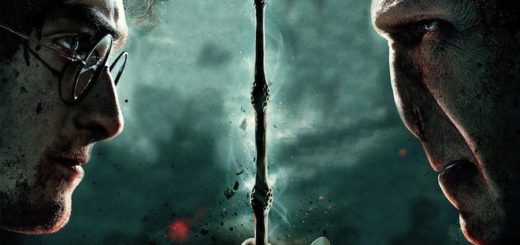 The "Potter" stories are filled with doppelgängers—characters who seem very similar but are opposites. They could have had the same future, but their choices led them down separate paths. Here are a sample of the many doppelgängers in Rowling's magical story….