Tagged:
Philip K Dick's Electric Dreams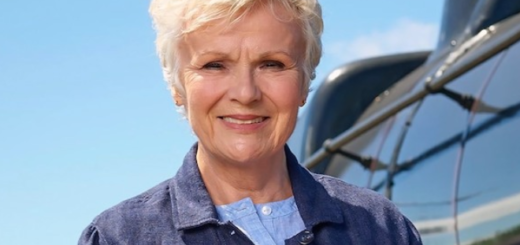 We're thankful for Casting News! Read all about the latest wizarding alumni projects right here! Castium Revelio!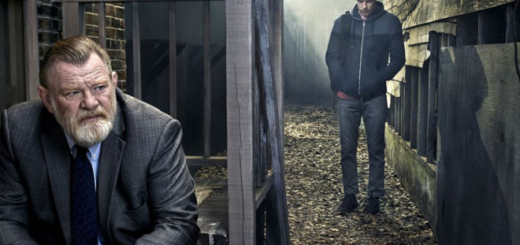 This week's Casting News features an honorary degree for an accomplished actress, a television renewal, two one-night events, support for marriage equality… and more! Check it out right here!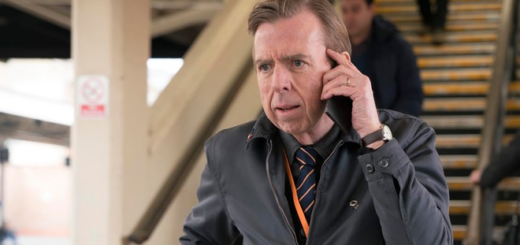 It's time for Casting News, where a bear is framed and a mysterious train leaves viewers amazed! Find out what our magical alumni are up to in our weekly roundup!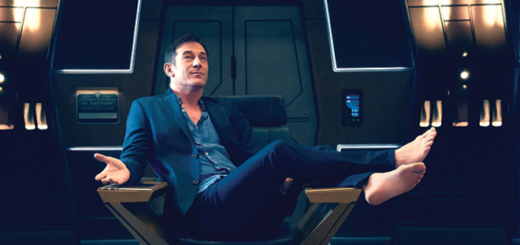 This week, we have more than just MuggleNet Live! in store! Eddie Redmayne fronts a watch campaign, Domhnall Gleeson's "Crash Pad" gets a trailer, and more! Check it out!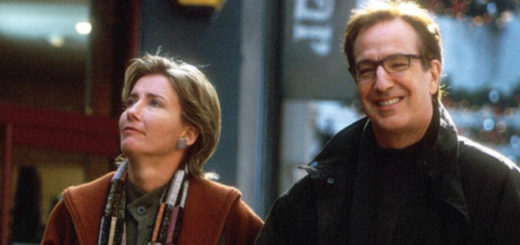 It's been an impressive week for our "Potter" and "Fantastic Beasts" cast members, who have been busy working hard on new films, plays, and even some short films for charity. Take a look at what they've been up to in this week's Role Call!