Tagged:
Philosopher's Stone First Edition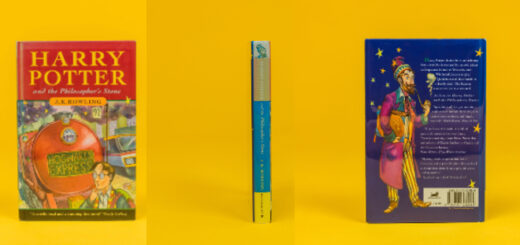 Investment app Otis is giving you the chance to invest in a copy of "Philosopher's Stone" that's worth over $115,000.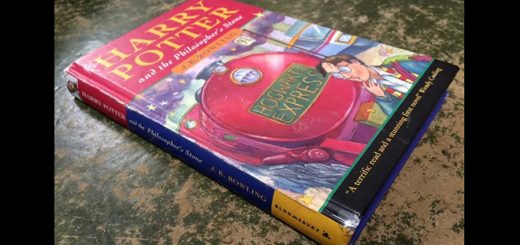 A cheap library sale find is now set to earn its owner up to £30,000.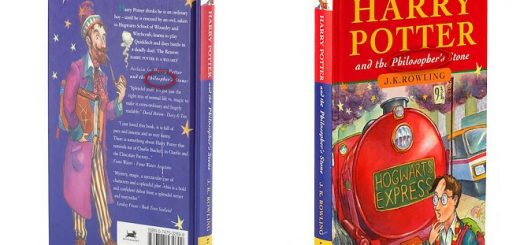 With the trademark flaws that make first printings of "Harry Potter and the Philosopher's Stone" desirable to collectors, plus two instances of J.K. Rowling's signature inside, the book went well above its estimated top price of $78,000.