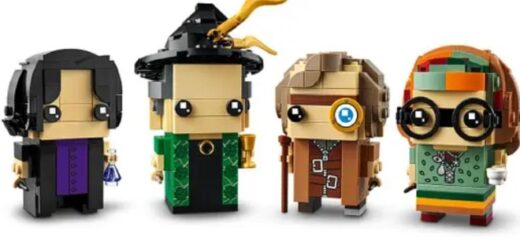 There are so many new items to grab for your "Harry Potter" collection. This haul has something for everyone.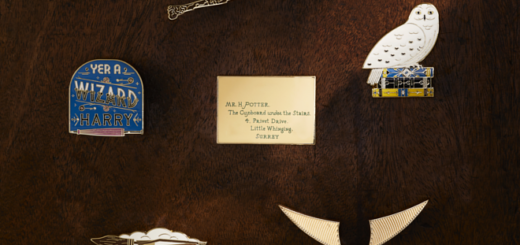 The Harry Potter Fan Club has a new pin set inspired by Harry Potter himself! Find out more about it here.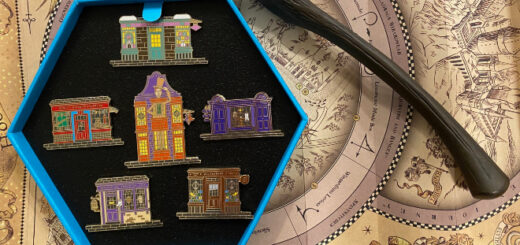 Wizarding World sent over its six new enamel pins, and we can't stop arguing among ourselves over who gets to keep them.