Tagged:
Platform Nine and Three Quarters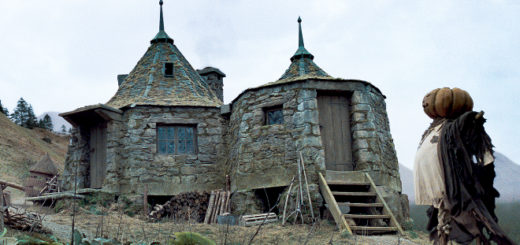 Wizarding World Digital has released six "Harry Potter" backgrounds to help add some magic to your video calls.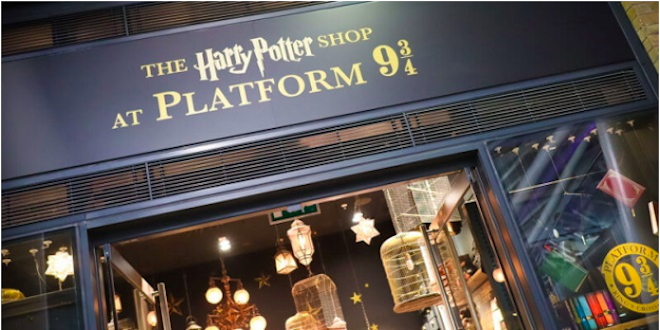 The "Harry Potter" merchandise train isn't slowing down anytime soon, with the three stores in the United Kingdom (including the store at King's Cross station) reporting having generated $26 million of revenue during a 15-month period.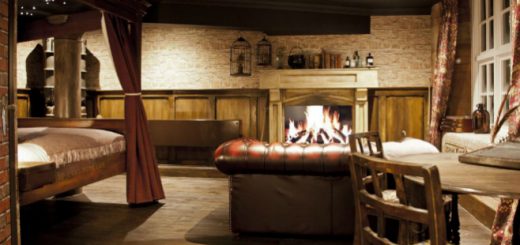 No need to imagine being in your favorite House common room with the Enchantment Chamber, located in York, England. Take a peek into this cozy, Hogwarts-themed apartment and get ready to reserve your stay!
Which "Harry Potter" locations in the United Kingdom are the most visited by fans? Uber reveals the top 15 spots!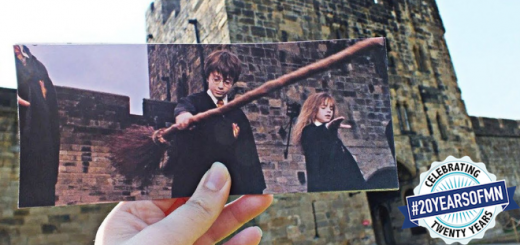 In honor of MuggleNet's 20th anniversary, travel the world with me and discover 20 "Potter" locations you can visit!
Although most of the "Harry Potter" films were shot at Leavesden Studios, the production team used locations all throughout London. And now, with the help of Brit Movie Tours, you can visit those locations, too!
A raw account of my first trip to the Wizarding World of Harry Potter at Universal Orlando Resort, full of tips for YOUR next visit!
As announced earlier this week, the Warner Bros. Studio Tour is expanding, and MuggleNet was invited along to check out the new feature – Platform Nine and Three-Quarters. Find out what we saw!
Have you ever wanted the chance to be featured on a "Harry Potter" book cover? Well, now is the time! Bloomsbury has teamed up with the Platform Nine and Three Quarters shop in London to hold an event THIS Saturday (August 30) at King's Cross station for people to have their picture taken in front of a giant version of the latest "Philosopher's Stone" cover.