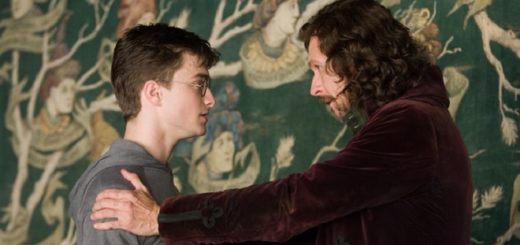 We encourage you to help us celebrate the National Day of Encouragement by voting in this poll!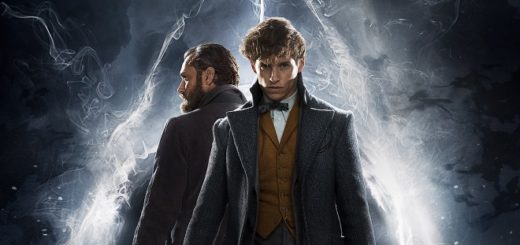 Fandango finds that moviegoers can't wait to see "Fantastic Beasts: The Crimes of Grindelwald"!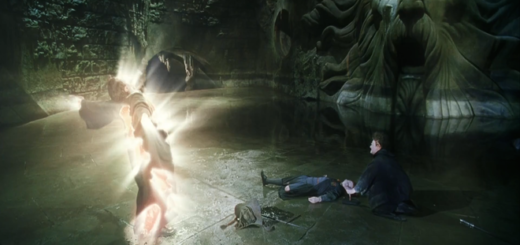 After mastering Alchemy, you've found yourself on the run and in the need of escaping some angry Gringotts goblins. How will you make your great escape?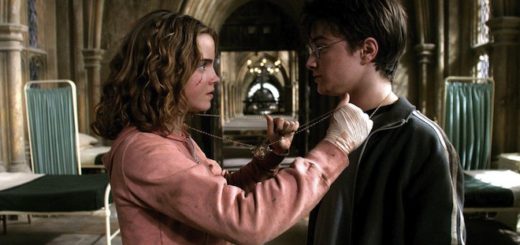 In this time travel edition, it's a toss-up between spending more time in the past or risking a shorter time in the unknown of the future. What would you rather do?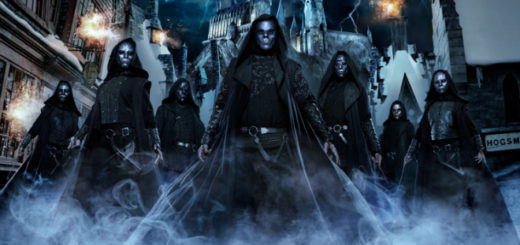 Will there be a shift to "Fantastic Beasts" or will the series' stalwarts reign supreme? We want to know which costumes you think will dominate this Halloween.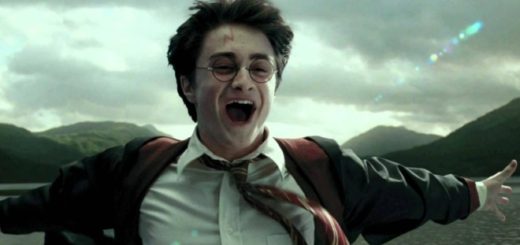 Everyone has their favorite and least favorite of the "Potter" films, but today we're diving into why "Prisoner of Azkaban" is the worst adaptation in the series.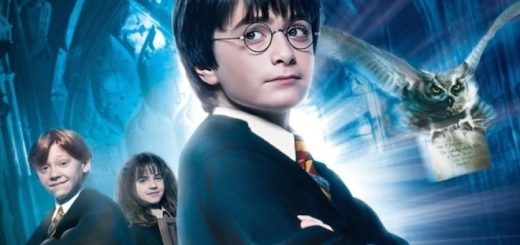 Do you know about this "Harry Potter" misconception? The "Harry Potter" films have changed many aspects of the books, but it's up to the fans to decide which details are important to acknowledge.

Do you have a favorite character you think deserves more recognition? Bloomsbury and National Book Tokens have released a poll to let you have your voice heard!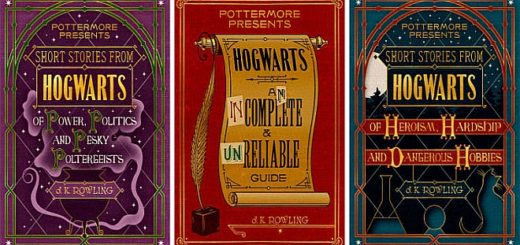 Love it or hate it, Rowling is back. Giving us a little taste of a forgotten promise.