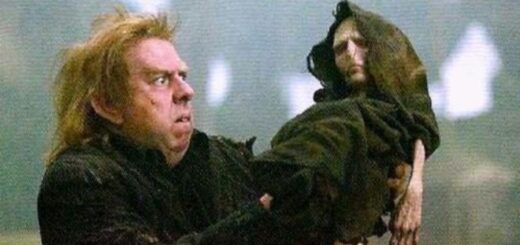 Peter Pettigrew has created a step-by-step guide for all you mischievous beings who wish to resurrect a Dark wizard.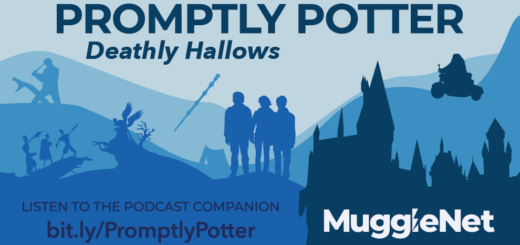 – In Chapter 8 of Harry Potter and the Deathly Hallows, Bill and Fleur's wedding day arrives and Harry joins the festivities, albeit disguised. The celebration is cut short when Kingsley Shacklebolt's Patronus arrives...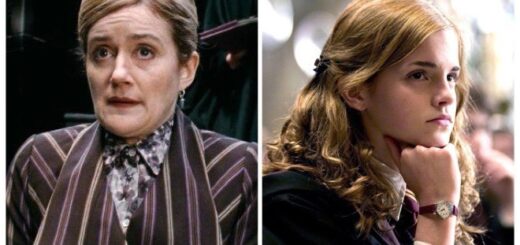 Ever wondered how Hermione Granger pulled off being Mafalda Hopkirk so smoothly? We're comparing the similarities between the two characters.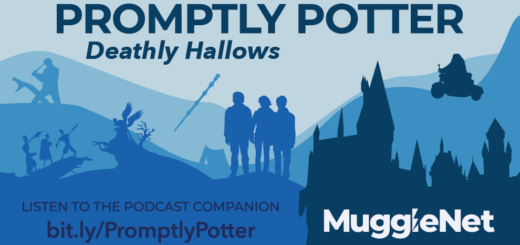 – In Chapter 4 of Harry Potter and the Deathly Hallows, a handful of the most trusted members of the Order of the Phoenix arrive at Privet Drive. In order to safely escort Harry...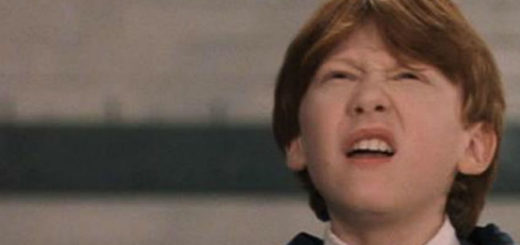 The films' imperfections are part of what makes them so lovable.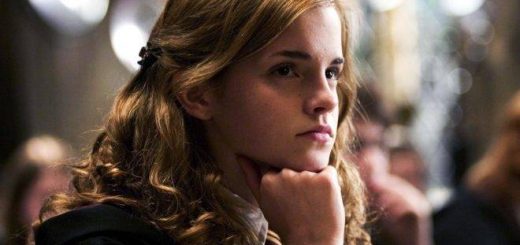 In honor of Library Lovers' Day, I look at five moments Hermione used the Hogwarts library to get herself and her friends out of trouble.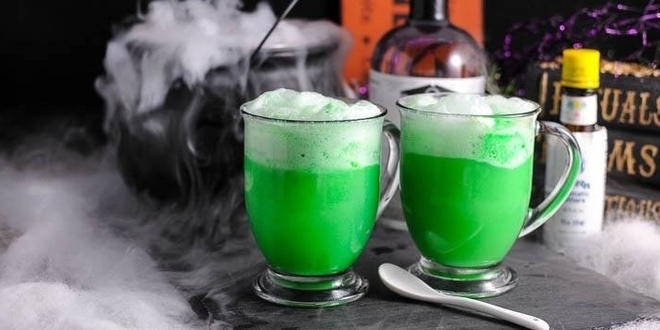 Here are six delicious recipes for making your own versions of the cocktails and mocktails Madam Rosmerta might have served at the Three Broomsticks. Whether you're looking for something tart, sweet, or just plain evil, there's a recipe here for you.