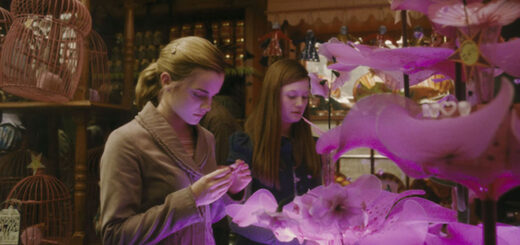 Do you love tackling things like moral ambiguity? Well, here's the potions version of that!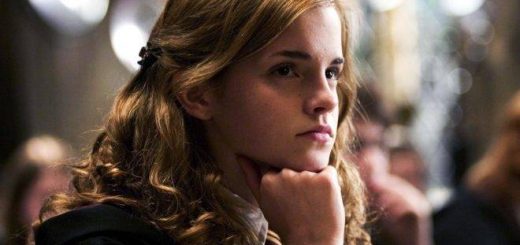 Hermione is an amazing witch, so to celebrate her birthday, I look at her top seven magical moments.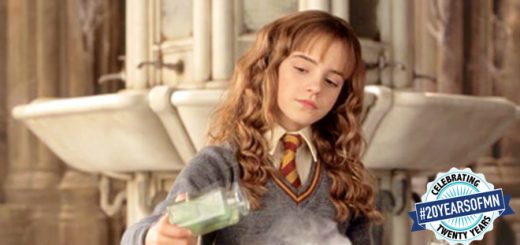 Hermione used her book smarts plenty of times in the series to get herself and her friends out of trouble. In honor of Book Lovers Day, I look at Hermione's top nine bibliophilic moments.