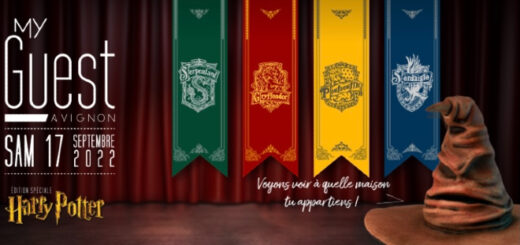 With lots of opportunities to meet some stars from the "Potter" series, are any happening near you?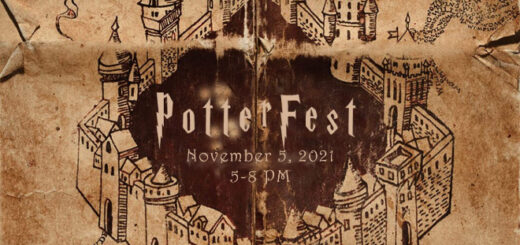 November is stacked full of magical events, from wizarding drinks and keeping active to meeting Tom Felton at TGS Toulouse.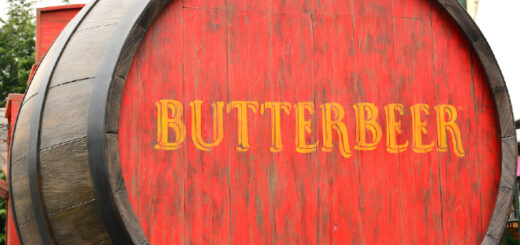 What do you plan on doing this fall? If you don't have plans, then check out what we've found for you.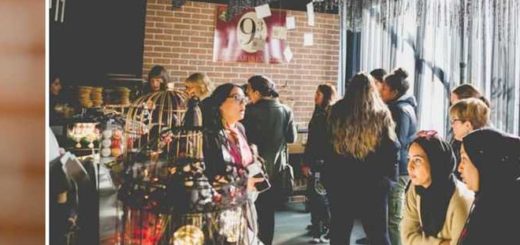 There's just so much to do!