Tagged:
pottermore revisited
Harry, Ron, and Hermione take some serious risks in our latest installment of Pottermore Moments Revisited!
For the first time in this Pottermore Moments Revisited, we start to see Hermione's boldness. Harry breaks his arm, Lockhart is still incompetent, and the mystery deepens in this installment!
Slugs, ghosts, fan mail, and strange writing on the wall is waiting for Harry and friends as we continue going through the second book on Pottermore.
Harry and Ron have some trouble getting back to Hogwarts, and we as readers understand their frustration as they meet their totally incompetent new DADA professor.
Harry is rescued from his locked bedroom and is off for the best summer of his life so far!
We start Chamber of Secrets with a look at Harry's horrible summer, a house-elf, and a flying pudding.
We take a look at the last chapter of the first Harry Potter book on Pottermore. It's only the beginning…
As we near the end of the first book, Harry and his friends will need all of their skills to make it through the enchantments guarding the Stone. I, and other Pottermore users, breeze by.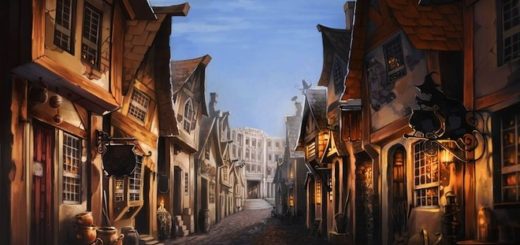 In this installment, the pieces of Harry's first mystery at Hogwarts start to fall into place, Hagrid has a dream come true, and I admit to one of my pet peeves.