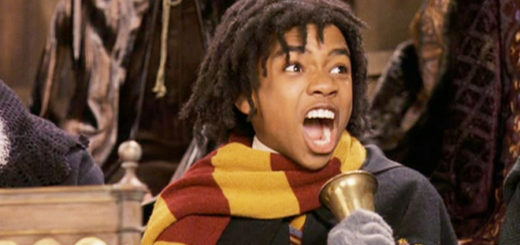 He's witty, funny, and loudmouthed. He's the third wheel to the Weasley twins. But a hero? We think so.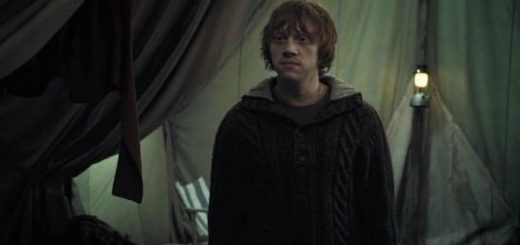 Do you remember the role of the wireless radio in the "Potter" books? Travel back in time with us as we discuss the importance of the radio for the golden trio.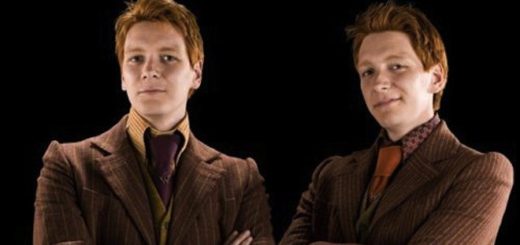 Fred and George Weasley are mostly known for their funny comebacks and hilarious pranks, but there is more to them than that. As they joke and laugh, they actually show us great ways to deal with problems.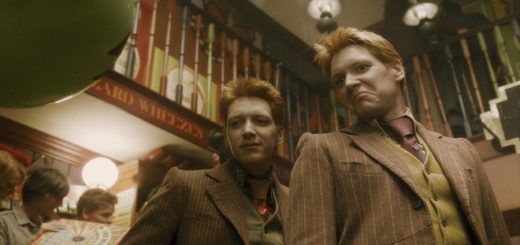 Learn some of the life hacks that our favorite characters used to take control of their own destinies!