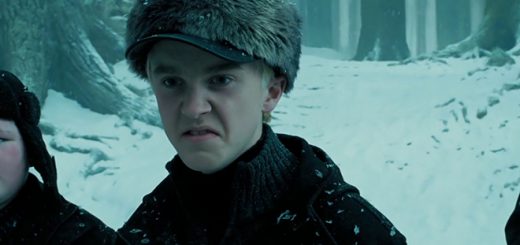 Prejudice runs rampant in the wizarding world, and metaphor can reveal to us both its sources and its solutions.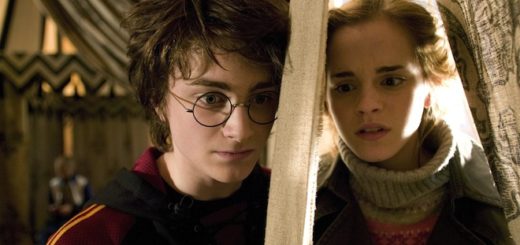 In many ways, the wizarding world is far ahead of Muggles in terms of gender equality, but Voldemort's regime still manages to uphold the patriarchy.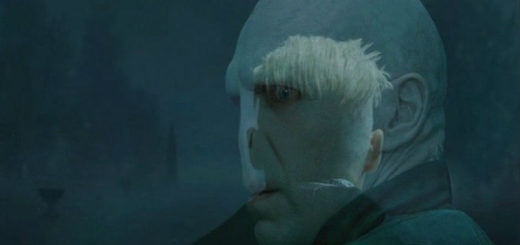 The villains in "Harry Potter" and "Fantastic Beasts" clearly believe that wizards are superior to Muggles. However, in the wizarding world, prejudice exists everywhere – even among non-villains.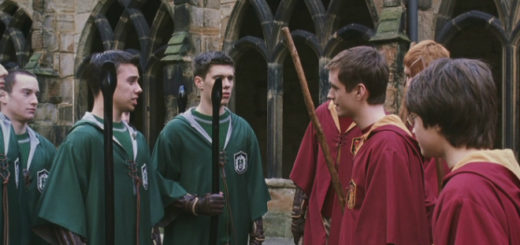 Slytherins are notoriously portrayed as self-centered snobs, as bullies, and as villains throughout the series. Though the Slytherins of the "Harry Potter" fandom have done much to recover their House's reputation, these five misconceptions still make their blood boil.