Tagged:
Pride and Prejudice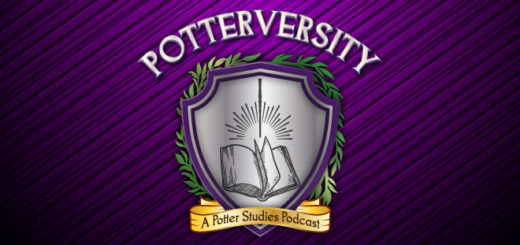 Episode 38 of "Potterversity" compares "Harry Potter" to the novels of Jane Austen with Dr. Beatrice Groves.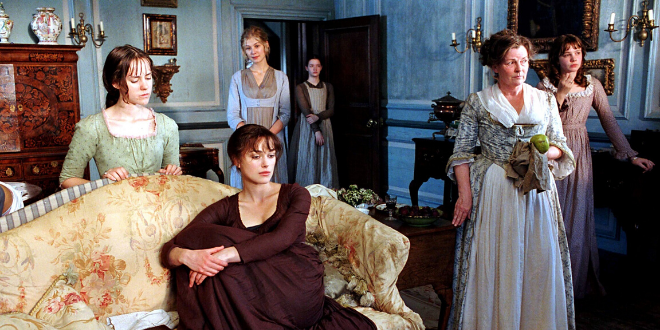 Although "Pride and Prejudice" was published nearly 200 years before "Harry Potter", it's hard not to imagine which of the Hogwarts Houses the Bennet sisters and their beaux would be Sorted into.
The "Harry Potter" series has one of the most iconic first sentences in English literature. What other novels match its excellence?
In this edition of Role Call, we get our first look at a suited Cormac McLaggen, Ralph Fiennes in "SPECTRE", and find out what some of the former "Harry Potter" cast are up to. All that and more in our weekly Casting News series!
This week, we find a handful of Hogwarts professors and wizarding baddies taking the limelight with appearances, screenings, and new trailers! Take a look at what the "Potter" cast has in store for us in our first March Role Call!