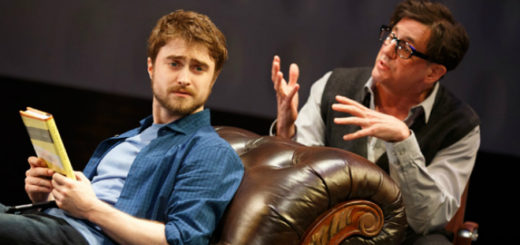 Daniel Radcliffe has received another well-deserved award nomination!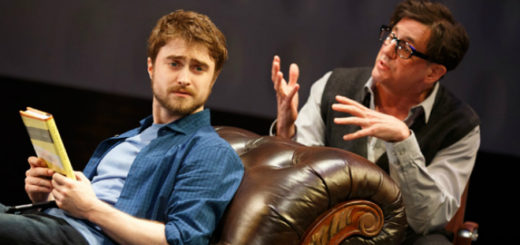 Very little information is shared with theatergoers beforehand. This was enough to get us to buy tickets, but does it guarantee an enjoyable night?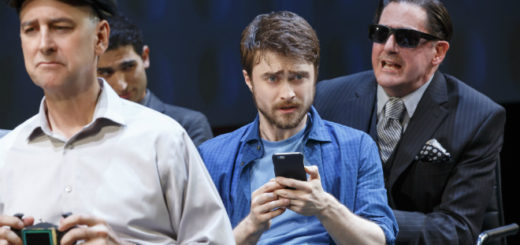 The bad news is that tickets for "Privacy", currently running in New York City and starring Daniel Radcliffe, are sold out. The good news is that if you missed out on seeing the show, you can still see Radcliffe live, in person, discussing the themes of the play as part of the Public Theater's Forum series – and tickets are still available!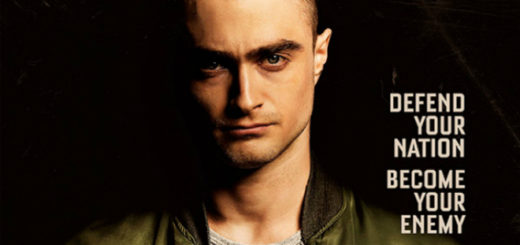 From announcing new roles to raising money for charity, our favorite "Potter" alumni have been busy over the last couple of weeks. Here are some of the highlights for you.

Could we see Daniel Radcliffe return to the role that made him a household name if a film of the new play "Harry Potter and the Cursed Child" were ever made? It's a possibility! The actor has spoken in a new interview of how he is reluctant to completely rule out a return to the "Potter" franchise.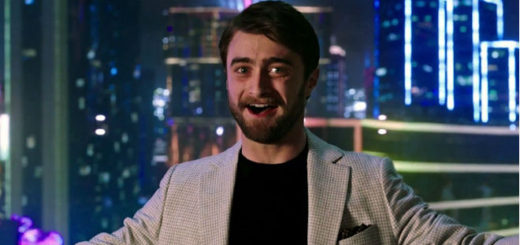 In this week's Alumni Roundup, we catch up with Daniel Radcliffe on the promotional trail, as well as find out what two of our favorite Weasley siblings have been up to!
We're all pretty preoccupied with another "Potter"-related play this morning, but there's yet more good news for US fans this summer – tickets for Daniel Radcliffe's latest Broadway production, "Privacy", are now on sale! With most performances sold out, you may want to act quickly to secure a seat!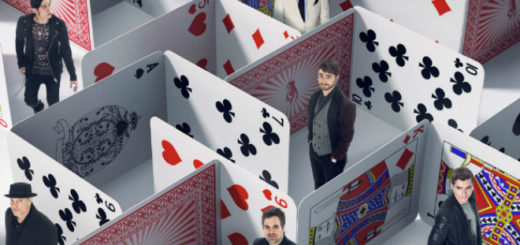 In this week's Alumni Roundup, we take a look at some of the projects that our alumni have coming up, including films, comedy shows, and interviews, taking us from Britain to New York!