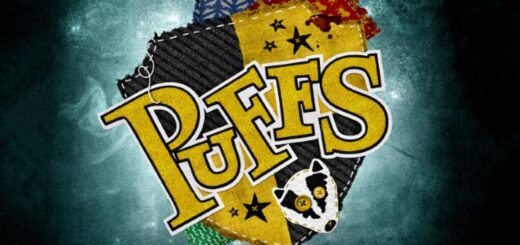 The Class of '98 hit more than a few high school stages this past year.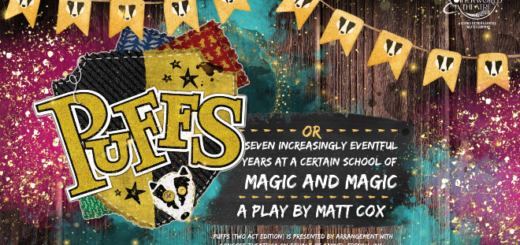 A production of "Puffs" has been announced by Otherworld Theatre Company, and MuggleNet fans will have an opportunity to catch a panel from the site.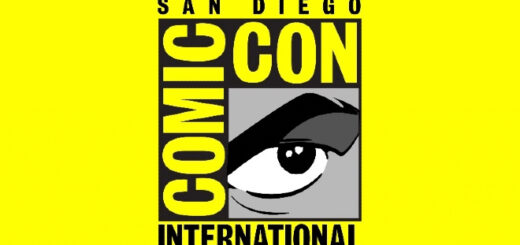 The "Harry Potter" fandom panel at this year's San Diego Comic-Con answered many questions about fandom's changes over the past few years.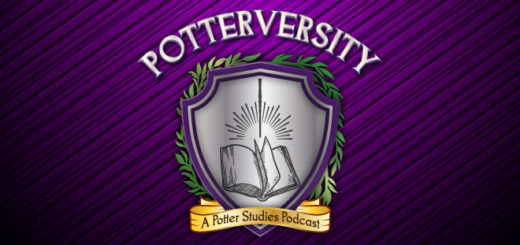 Episode 8 of "Potterversity" continues the conversation about "Puffs" with creator Matt Cox and actor/producer Stephen Stout.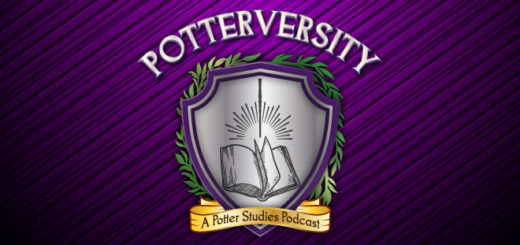 Episode 7 of "Potterversity" delves into the hit off-Broadway "Harry Potter" parody play "Puffs."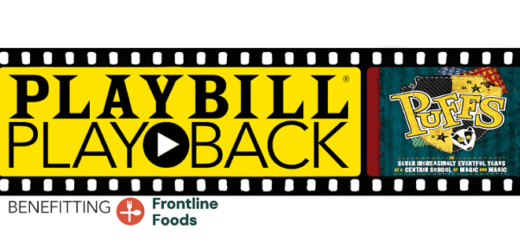 Through the end of May, you can stream "Puffs" and support Frontline Foods. Find out more details here!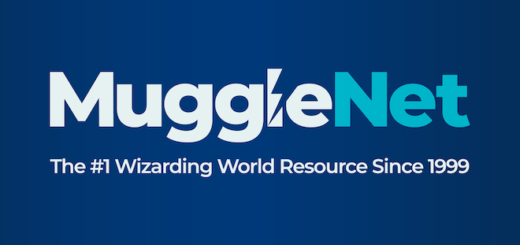 The original Off-Broadway cast of "Puffs" is ready to go live tonight with a web reading of their "parody for charity," a sequel to the musical with the title "Nineteen-ish Years After"! Learn more here!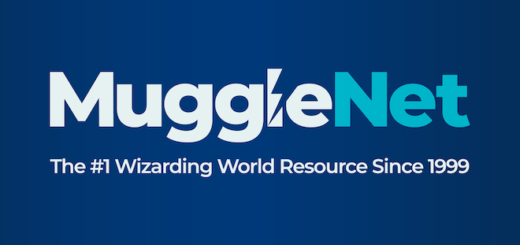 How would you like to take a train ride through the English countryside? Or join a bar crawl in downtown Hartford? Maybe play in a life-sized "Harry Potter" board game? Check out these "Potter" events and so many more to include in your fall calendar.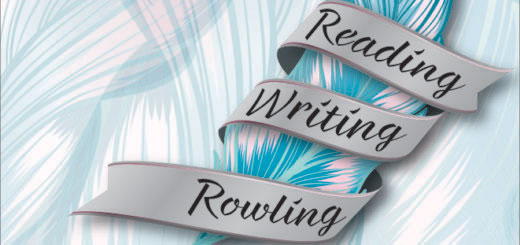 Episode 27 of "Reading, Writing, Rowling" continues our discussion of humor in "Harry Potter", delving into the comedy of the books and films, as well as fan parodies and Rowling's other creations.