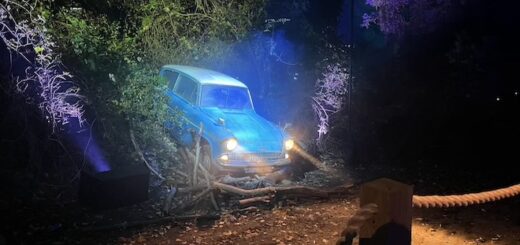 With beautiful lights, interactive spellwork, and creature re-creations, the Forbidden Forest Experience was like entering another world.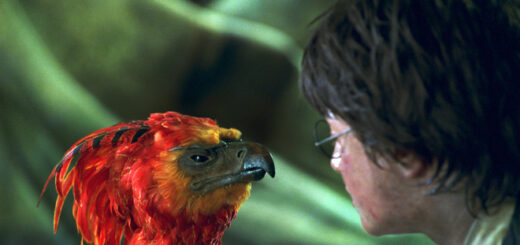 We've seen many creatures in the wizarding world – which ones do you think would make the best pet?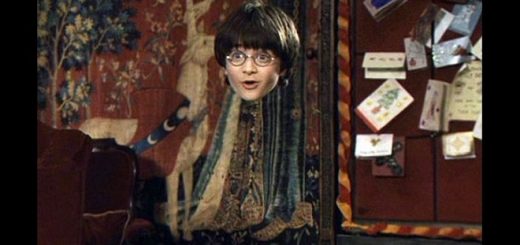 Here's a list of ideas for any wizards out there who'd like to send something over for Christmas…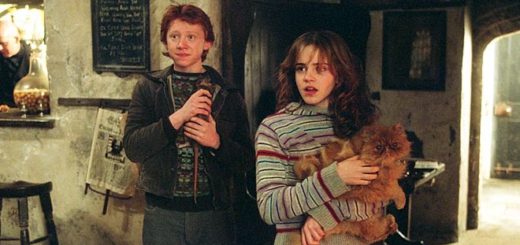 Come vote for your favorite "Potter" pet and help them move to the top of the list!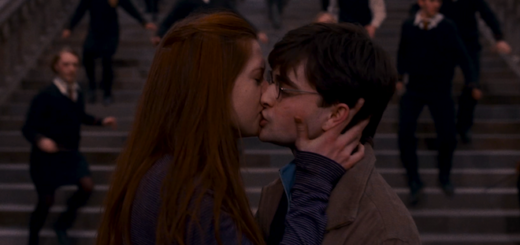 Check out our top ten Harry/Ginny moments that didn't make it into the movies!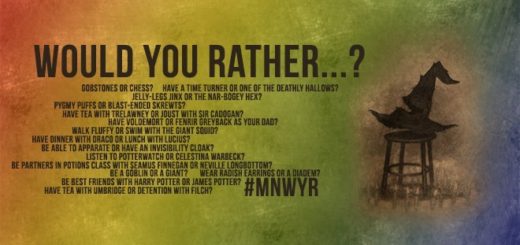 WOULD YOU RATHER… have a pet Pygmy Puff or an owl? Before you answer, consider the following…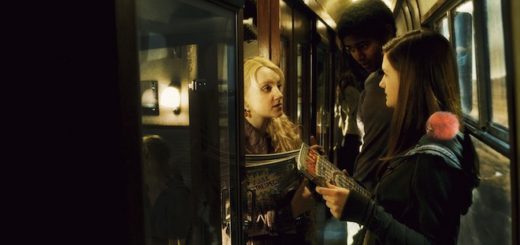 After reading through Fantastic Beasts and Where to Find Them by "Newt Scamander," I realized there are quite a few beasts that knowledgeable Muggles may be able to handle and a few I would like to have for various reasons. Here's a countdown of the most useful.